Adult's Hifdh (Sisters)
Memorise the Holy Quran
Live Classes

Learn at the feet of respected scholars

Experienced Instructors

Great Community

Make new friends and Develop each other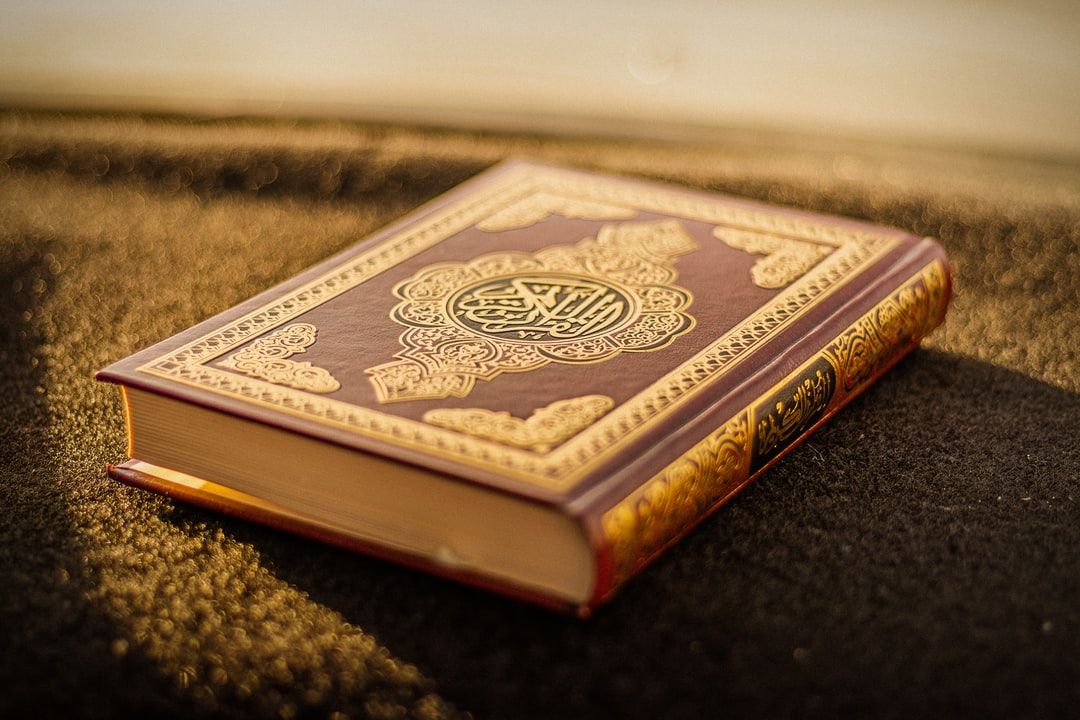 Classes Starting In...
Start Date: You can enrol anytime.

Onsite Classes: Mon - Thursday, 10:00am - 1pm.

The teaching is at very high quality at GLM. All the ustaza and syeikh/ustaz are very knowledgeable and are very good at teaching us through examples from the Quran and Sunnah MashaAllah.
— Siti
The teachers were engaging and presented the material at the right pace for me. They were always accommodating to my needs as a student.
— Adnan
The quality of teaching is at a high standard and there are lovely facilities. Please learn the deen; you will be benefitted in Dunya and Akhira.
— Jasmeen
Frequently asked questions
When and where do the classes take place?
Generally, classes will take place on Monday - Thursday, 10:00am - 1:00pm. Classes will be on site at Green Lane Masjid only.

I don't live close to Green Lane Masjid -- Can I study online?
Unfortunately, this class is on site only.