Course Code: FQH1031-O
The Fiqh of Prayer
Learn how to perform Salah like the Prophet (ﷺ), according to the authentic sources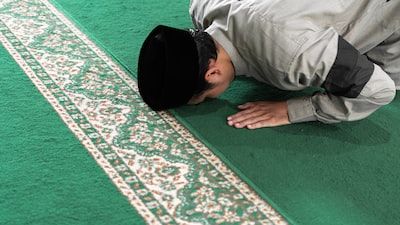 Empty space, drag to resize
About This Course...
Course Code: FQH1031-O


Course Department: Fiqh

Course Topic: Prayer

Course Title: The Fiqh of Prayer


Course Description:
Experience spiritual growth with our 'Fiqh of Prayer' course, bringing you closer to perfection. This practical guide is designed to empower you in following the Prophet's (ﷺ) sunnah while praying.

Discover the essential requirements, obligations, and nullifiers of prayer, along with special sunnah prayers. Our comprehensive course also delves into sujood al sahw, providing a thorough understanding. Explore salatul jumuah, its rulings, and invaluable dos and don'ts. Finally, master the correct performance of salatul janazah.

Equip yourself with this fundamental Islamic knowledge and enhance your daily prayer practices.


By the End of this Course, you will be able to:
Perform your prayer following the authentic sunnah of the Prophet (ﷺ)

List the conditions, obligations, recommendations, and nullifiers of the Prayer

List the different types of sunnah prayers conducted on special occasions

Determine whether and when to do the prostration of forgetfulness (sujood al sahw) for given scenario

Describe in detail the rulings for salatul jumuah prayer, including the recommended and prohibited actions

Describe how to perform the funeral prayer (salatul janazah)
Other Key Info:
Open to: Both Brothers and Sisters
Course Type: Live Online via Zoom
Assessment Methods: Theoretical
Core Texts: Theory Exam(s)
Dates: Saturday 21st - Sunday 22nd October 2023
Duration: 12:00pm - 5pm

Delivery Mode: Online via Zoom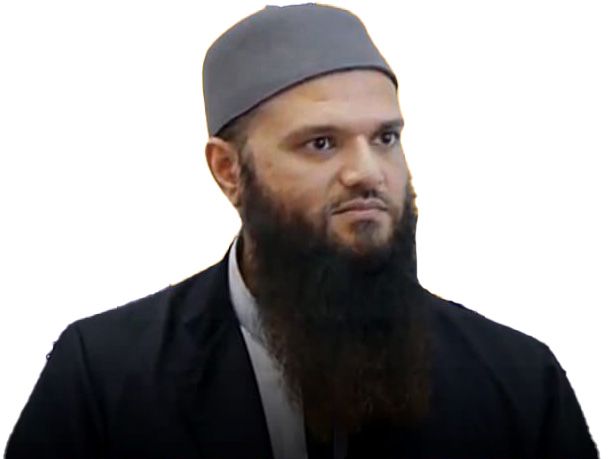 Course Instructor
Sheikh Maqsood Siddiqui
Maqsood Siddiqui was born in London, England but lived most of his life in the United States, where he completed his primary, secondary, & university education. He has traveled abroad in search of Islamic knowledge and studied with various scholars in Egypt and Saudi Arabia, obtaining ijaza's in several books of hadith. He graduated with a Bachelors degree from the College of Shari'ah at Imam Muhammad ibn Saud Islamic University in Riyadh, KSA.
The teaching is at very high quality at GLM. All the ustaza and syeikh/ustaz are very knowledgeable and are very good at teaching us through examples from the Quran and Sunnah MashaAllah.
— Siti
The teachers were engaging and presented the material at the right pace for me. They were always accommodating to my needs as a student.
— Adnan
The quality of teaching is at a high standard and there are lovely facilities. Please learn the deen; you will be benefitted in Dunya and Akhira.
— Jasmeen
The Fiqh of Prayer
Sign up Now!