1-Year Fiqh Programme
A 1-year deep-dive into the Jurisprudence (Fiqh) of Muslim life
Live Classes

Learn at the feet of respected scholars

Live Streamed

Attend in person, or tune in from home

Great Community

Make new friends and Develop each other

Certificate of Completion

Valid for life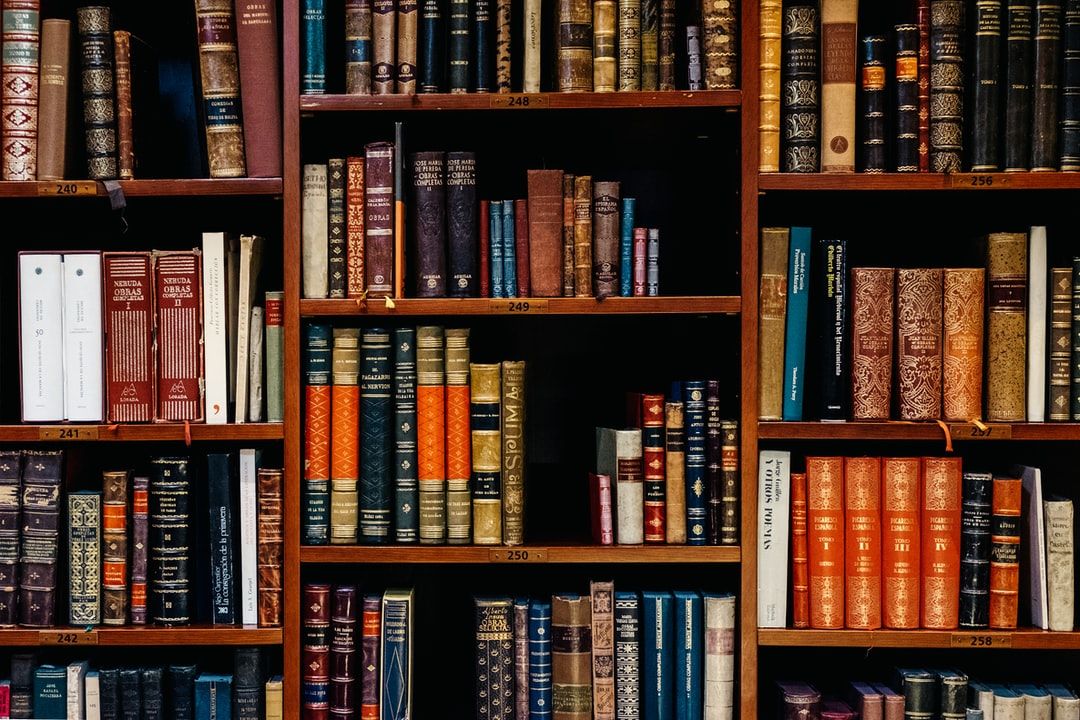 Course Instructor
Sheikh Mustafa Hussein
Sheikh Mustafa Hussein (Abu Rayyan) memorised the Quran from a young age and joined local study circles where he studied the Arabic language and Tafseer of the Qur'an.
He continued his journey in seeking knowledge by travelling to the city of the Prophet (ﷺ) and joined the Islamic University of Madinah. He studied & graduated from the Arabic institute and then went on to study at the Faculty of Shariah. He also had the privilege of studying under the major scholars of Madinah.

Mustafa has a passion for Dawah and has been travelling the country educating people about Islam. He also travels internationally partaking in Islamic conferences as a keynote speaker. He is currently a khateeb and lecturer at Green Lane Masjid where he also manages many Dawah projects.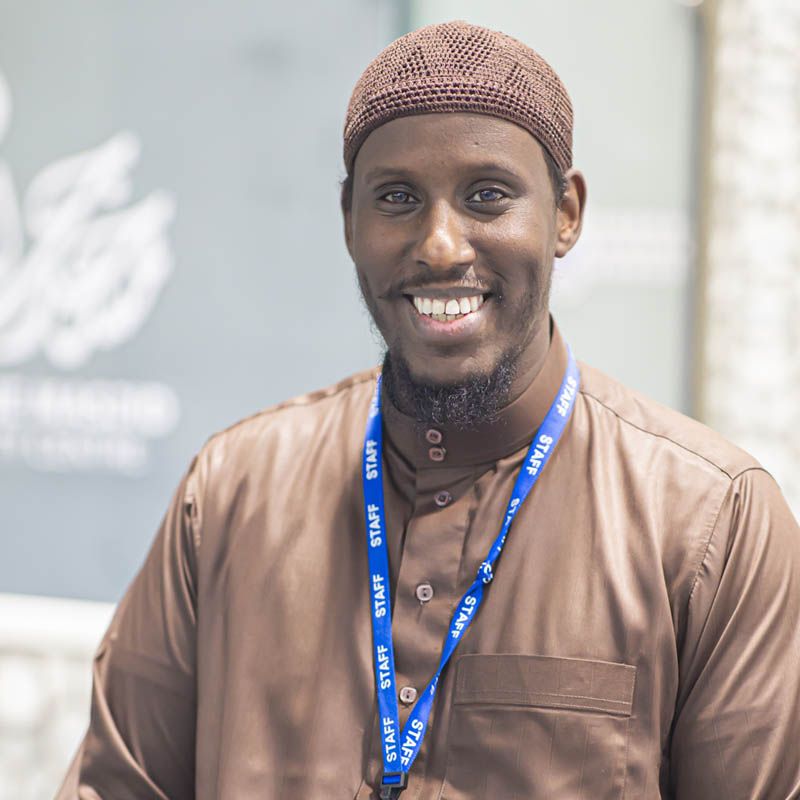 #InspireEducateServe
"Knowledge is not what is memorised; knowledge is what benefits"
Sh. Mustafa Hussein
Head of Dawah
The teaching is at very high quality at GLM. All the ustaza and syeikh/ustaz are very knowledgeable and are very good at teaching us through examples from the Quran and Sunnah MashaAllah.
— Siti
The teachers were engaging and presented the material at the right pace for me. They were always accommodating to my needs as a student.
— Adnan
The quality of teaching is at a high standard and there are lovely facilities. Please learn the deen; you will be benefitted in Dunya and Akhira.
— Jasmeen
Pay Your Way!
Standard Payment
Plan
£40/month
10 Easy Payments
One-Payment Super Saver
£349
Cheapest Option -- Save 13%
Frequently asked questions
When and where do the classes take place?
Classes will take place via monthly weekend "intensives" throughout the year.

There will be one intensive per month, each covering one module. Sessions will run from 10am to 4pm on both Saturday and Sunday. Students can attend in-person at Green Lane Masjid (recommended), or can tune in via the live stream from home.

Please check the class schedule above for more details
Are the classes taught in English?
Yes, all classes are taught in the English language.
I don't live close to Green Lane Masjid -- Can I study online?
Yes, our classes are also live streamed so you can tune in from home.
Will I get a certificate of completion?
Yes, all classes come with a certificate of completion, delivered as a PDF.
What if I miss a session?
All live streams will be uploaded to the learning portal after the class, so you can catch up whenever is convenient for you.
Pay Your Way!
Standard Payment
Plan
£40/month
10 Easy Payments
One-Payment Super Saver
£349
Cheapest Option -- Save 13%