Islam Essentials (Sisters Only)
Essential lessons for every Muslim
Study On-Site

Learn at the feet of respected instructors

Or Online!

Attend in person, or tune in from home!

Great Community

Make new friends and Develop each other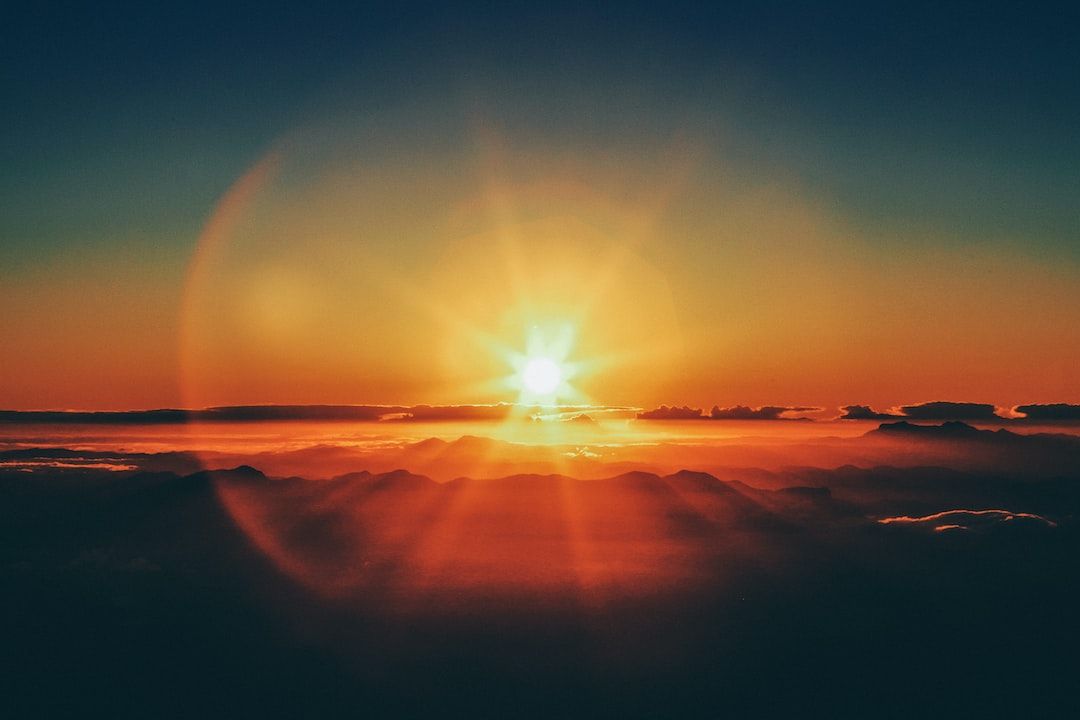 What's In Store?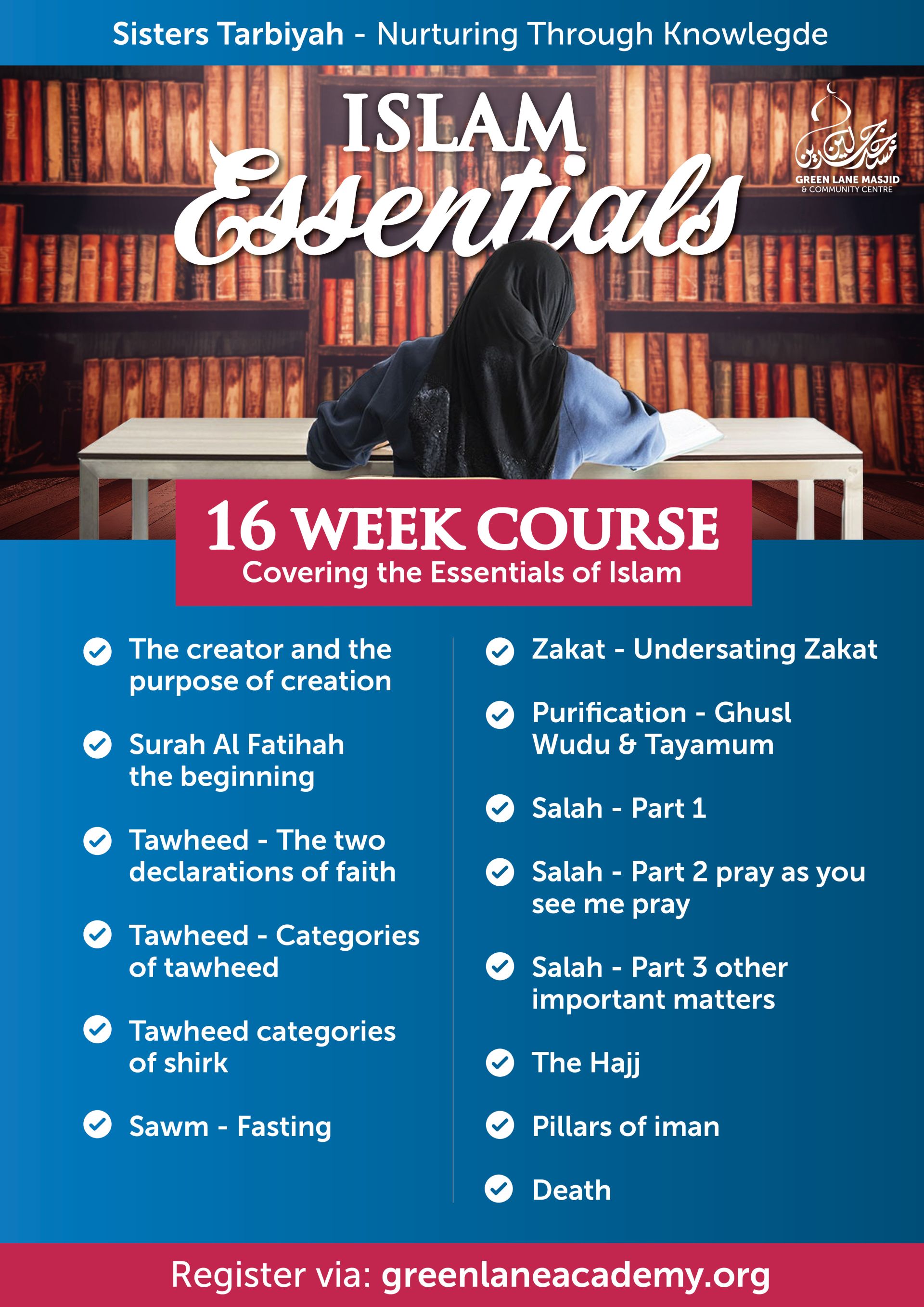 By the end of this course, you will be able to:
Differentiate between the 3 categories of Tawheed and know what each category means.

Tell the difference between major and minor shirk.

Recall the conditions of the Shahadah and understand what each part of the declaration means.

Recall the meaning of Surah Fatiha and have a basic understanding of the tafseer as well as know the virtues of this chapter of the Qur'an

Understand how the obligatory salah is performed including its timings and virtues. As well as the virtues of the different types of Sunnah prayers.

Understand the difference between voluntary and obligatory charity (Zakat) and what the categories of people eligible for Zakat are.

Know the difference between a voluntary and obligatory fast. Understand what breaks the fast and how it should be made up.

Recall the different types of Hajj and understand the method of Hajj.

Recall all the pillars of Iman and know the essential component of each pillar.

Perform a janazah prayer and know how a person is prepared for burial.
Pre-Requisites
Before taking this course, you must:
Nothing! There are no pre-requisites for this course.
Course Starting in
Start Date:
Friday 30th Sep 2022
Online + Online Classes: Fridays, 5:00pm - 6:30pm.
Course Instructor 1
Ustadha Aqeela Naheed
Sister Aqeela is the Head of the sisters Tarbiyah Department and has been a volunteer at the masjid for over 16 years.
She is a part of the Islamwise team and had taught this course as well as others for many years. Dawah is her passion and her aim has always been to make the acquisition of knowledge easy and accessible for all sisters.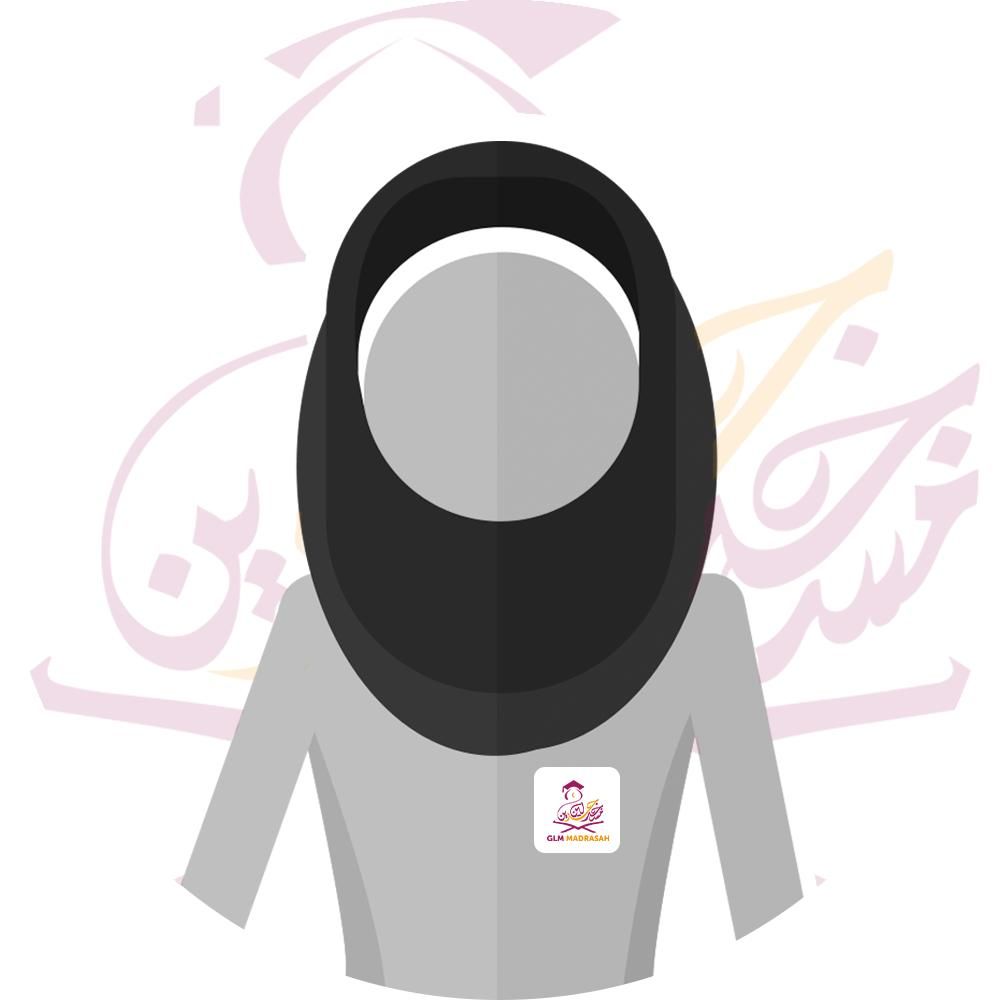 #InspireEducateServe
Aqeela Naheed
The teaching is at very high quality at GLM. All the ustaza and syeikh/ustaz are very knowledgeable and are very good at teaching us through examples from the Quran and Sunnah MashaAllah.
— Siti
The teachers were engaging and presented the material at the right pace for me. They were always accommodating to my needs as a student.
— Adnan
The quality of teaching is at a high standard and there are lovely facilities. Please learn the deen; you will be benefitted in Dunya and Akhira.
— Jasmeen
Frequently asked questions
When and where do the classes take place?
Classes will take place both onsite, and online via Zoom.
Are the classes taught in English?
Yes, all classes are taught in the English language.
Is there a version of this course for Brothers?
Unfortunately, this class is currently only available for sisters.