Islamic Scholarship (Alimiyya) Programme: Foundation Year
Build a firm foundation in the Islamic Sciences
On-Site Classes

Learn at the feet of respected scholars

Live Streamed

Attend in person, or tune in from home

Great Community

Make new friends and good company

Certificate of Completion

Valid for life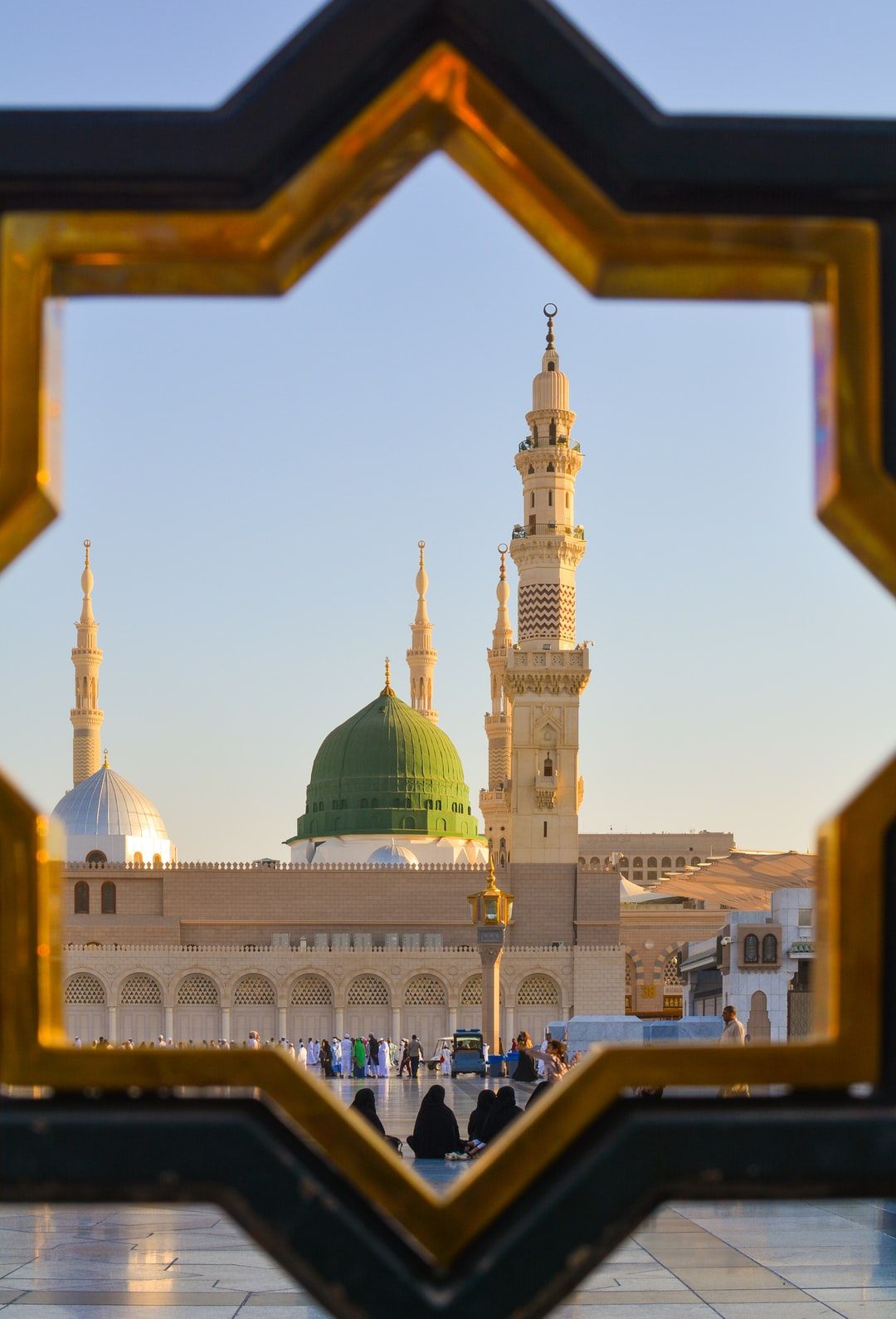 By the end of this course, you will be able to:
Practise your deen correctly by understanding the rulings and evidence related to essential acts of worship, such as Purification, Prayer, Zakah, Fasting, and Hajj.

Comfortably navigate hadith literature, including being able to compare the different classifications of hadith

Describe, in detail, the beliefs that underpin the Creed of mainstream Sunni Islamm

Defend your faith against common misconceptions by using evidence from Quran and Sunnah

Read and understand Arabic text and have conversations in Arabic

Recite the Quran beautifully with correct pronunciation and tajweed
Course Instructor 1
Sheikh Zakaullah Saleem
Sheikh Zakaullah is the Head Imam and Head of Education at the Masjid. After completing his Islamic Education, he worked in numerous roles before becoming the Imam of Green Lane Masjid in the UK. He memorised the Qur'an at the age of 8, and has led the taraweeh prayers on numerous occasions. He has recently completed his Masters in Islamic Education from the Markfield Institute of Higher Education.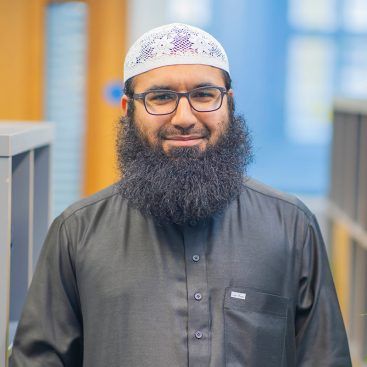 #InspireEducateServe
"Teaching the community at Green Lane Masjid is always an amazing experience"
Sheikh Zakaullah Saleem
Head Imam and Head of Education
Course Instructor 2
Sheikh Aqeel Mahmood
Sheikh Aqeel Mahmood was born in Birmingham, UK in 1984.He grew up in Birmingham and in 2004 at the age of 20, by the Grace of Allah, had the unique opportunity to study at the Islamic University of Madinah. While there he was able memorize the Qur'an and received an ijazah in the recitation of Hafs 'an Asim.
He graduated from the faculty of Islamic Law in 2011 and after returning to the UK has been active in da'wah delivering khutbahs, lectures, seminars and talks in universities, masajid and Islamic centres across the UK.


He is also a teacher of Religious Studies and Arabic, Qur'an amongst other subjects in an Islamic Secondary School in Birmingham. He particularly has a passion for Qur'an and Tafseer.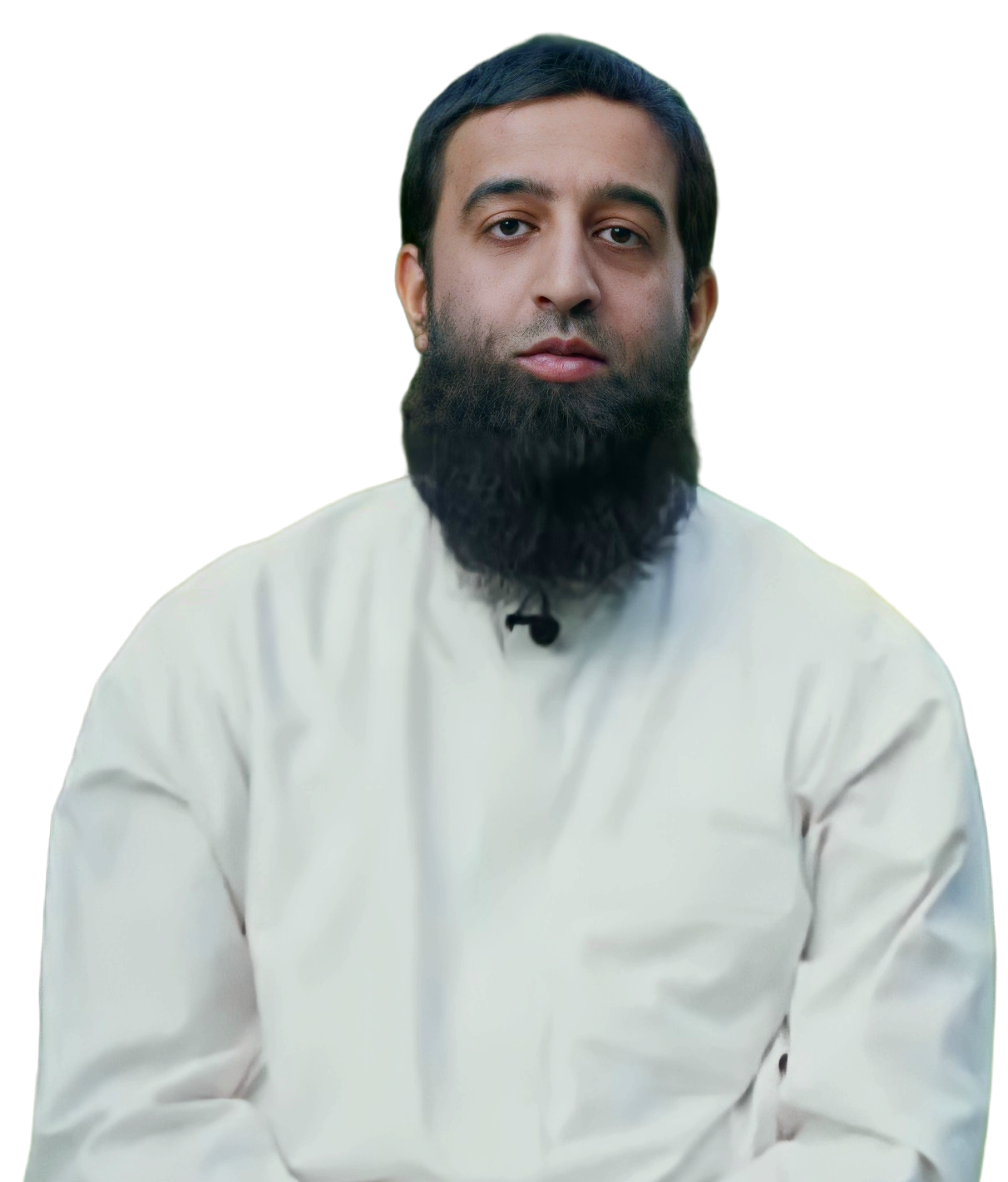 #InspireEducateServe
"Consistency is the key to success."
Sheikh Aqeel Mahmood
Course Instructor 3
Ustadh Adil Saleem
Ustadh Adil has completed a University Diploma in Arabic language and Islamic Sciences, and has completed a BA in Sharī'ah (Islamic law).
He has studied in Egypt and Saudi Arabia, and has studied at the Al-Imam Muhammad ibn Saudi Islamic University for 7 Years.
Ustadh Adil has also gained a BSc and MSc from UK universities and worked as a quantity surveyor.


Ustadh Adil currently works as a healthcare chaplain working for the NHS and a Muslim chaplain at the University of Birmingham. He is also an Imam, Khateeb, and is also religious advisor to a number of organisations.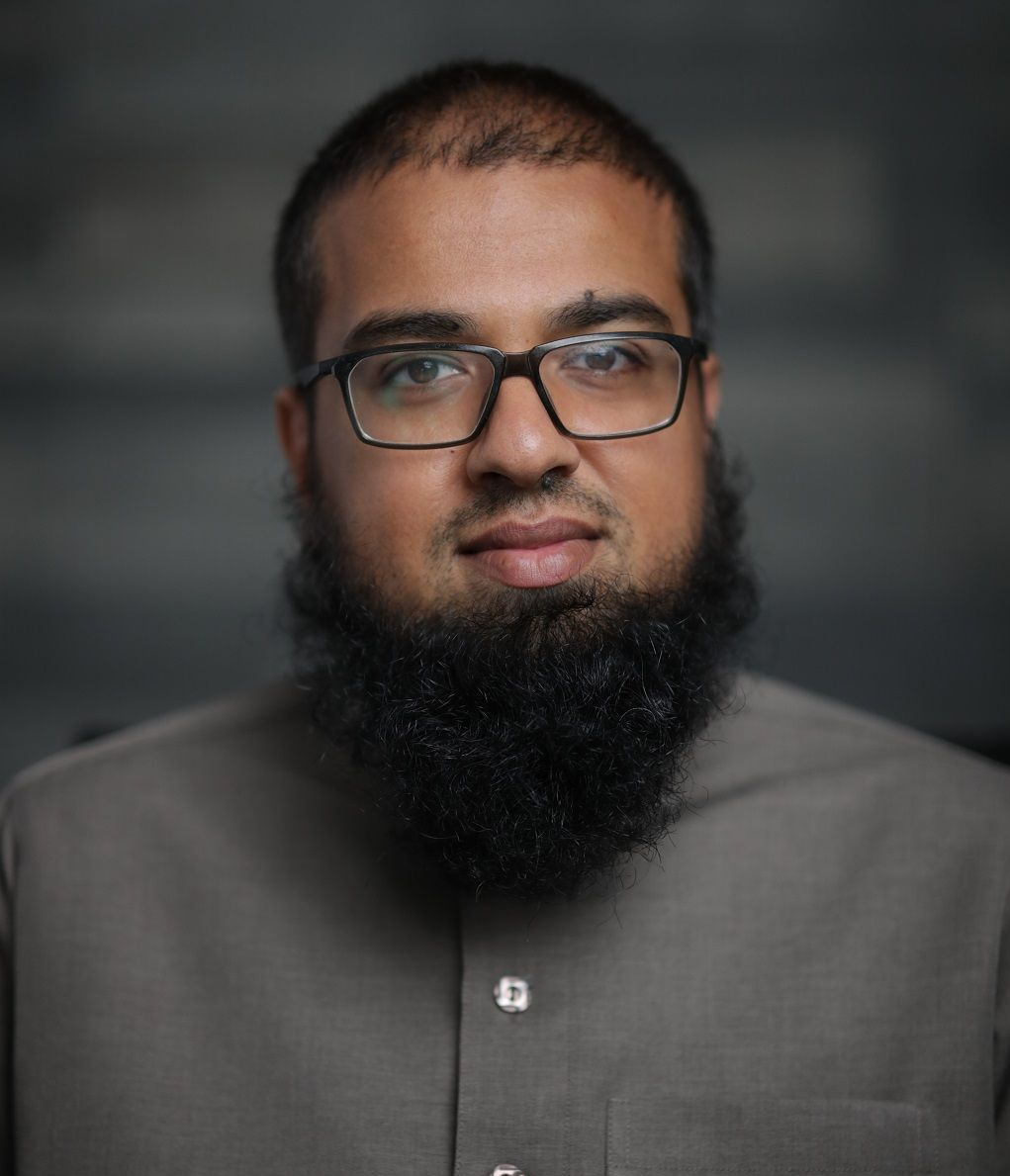 #InspireEducateServe
"Whoever travels a path in search of knowledge, Allah will make easy for him a path to Paradise." (Sahih Muslim)
Ustadh Adil Saleem
Course Instructor 4
Ustadh Ahmer Iqbal
Ustadh Ahmer studied Arabic in the Islamic University of Madina and Um al Qura University in Makkah, and has been teaching Arabic for over 20 years in the UK both in classrooms and online. He is currently pursuing a Masters degree in Arabic/English Translation.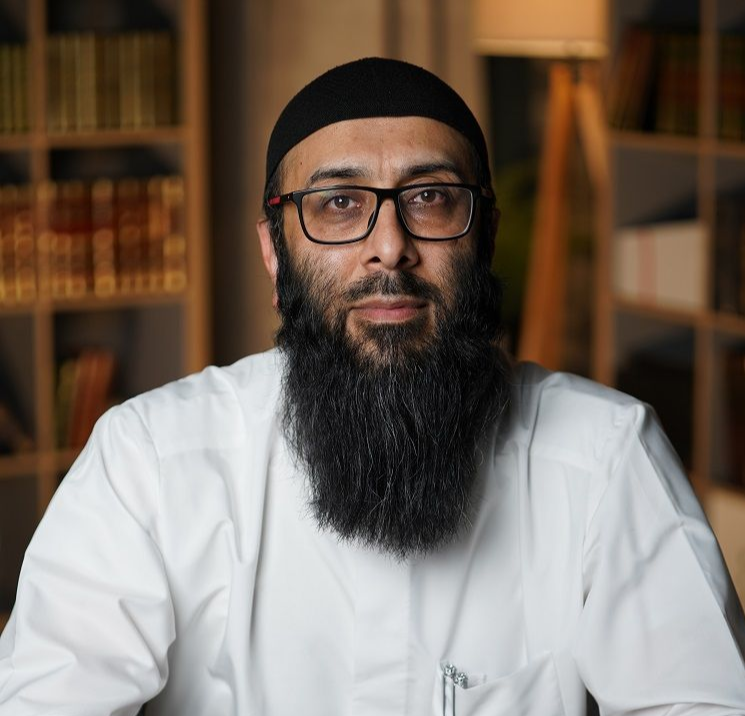 #InspireEducateServe
Sheikh Ul Islam Ibn Taymiyyah said "Indeed, the Arabic language is the symbol of Islam and its people..." (Iqtidah As-Siraatul Al Mustaqeem, p. 203)
Ustadh Ahmer Iqbal
Pay Your Way!
Standard Payment Plan
£55/month
10 Monthly Payments
One-Payment Super Saver
£495
Cheapest Option -- Save 10%
The teaching is at very high quality at GLM. All the ustaza and syeikh/ustaz are very knowledgeable and are very good at teaching us through examples from the Quran and Sunnah MashaAllah.
— Siti
The teachers were engaging and presented the material at the right pace for me. They were always accommodating to my needs as a student.
— Adnan
The quality of teaching is at a high standard and there are lovely facilities. Please learn the deen; you will be benefitted in Dunya and Akhira.
— Jasmeen
Frequently asked questions
When and where do the classes take place?
Standard classes will take place on Tuesday and Thursday evenings from 7:30pm - 9pm.
There are also monthly "intensive" sessions that run once per month from 10am - 4pm on Sundays.

Students can attend in-person at Green Lane Masjid (recommended), or can tune in via the live stream from home.
Please check the class schedule above for more details
Are the classes taught in English?
Yes, all classes are taught in the English language.
What Books Will be Covered?
In the Arabic module, we will be covering Part 1, Book 1, of "Arabiyya Bayna Yadayk". Students will need to purchase this book. Other than that, all other modules will be based on the powerpoint slides created by our instructors.
What is the time committment?
To keep the weekly study burden as low as possible, the course has been designed so that it only has 3 hours of scheduled teaching sessions per week. These run from 19:30 - 21:00 on Tuesdays and Thursdays.

However, there are also monthly "intensive" sessions that run from 10am - 4pm on Sundays, once per month.

Outside of these core contact hours, you may wish to commit an extra 1-2 hours per week of your own study time to revise your notes and solidify your learning.
I don't live close to Green Lane Masjid -- Can I study online?
Yes, all of our classes are live streamed so you can tune in from home.
Will I get a certificate of completion?
Yes, all classes come with a certificate of completion, delivered as a PDF.
What if I miss a session?
All live streams will be uploaded to the learning portal after the class, so you can catch up whenever is convenient for you.
Pay Your Way!
Standard Payment Plan
£55/month
10 Monthly Payments
One-Payment Super Saver
£495
Cheapest Option -- Save 10%