Course Code: TZK1031-S
Remember Me (Sisters)

A study of the names of Allah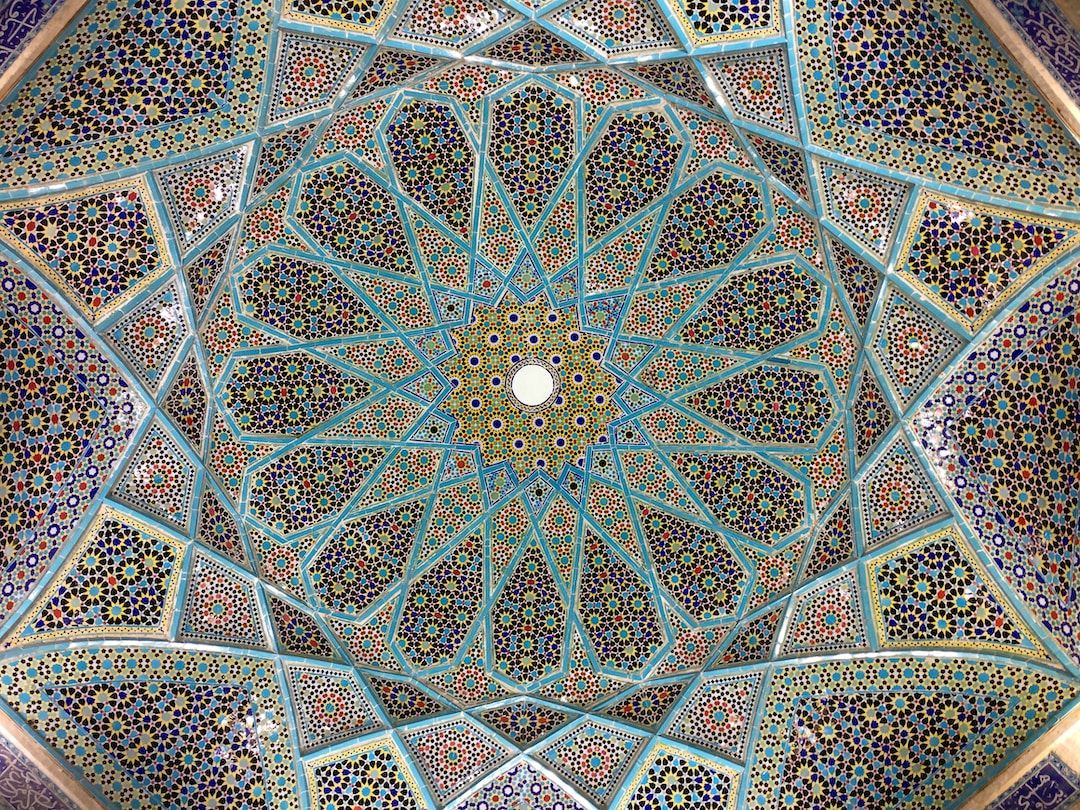 Empty space, drag to resize
About This Course...
Course Code: TZK1031-S


Course Department: Tazkiyah

Course Topic: The 99 Names of Allah

Course Title: Remember Me (Sisters): A study of the names of Allah


Course Description:
Welcome to our enlightening course on the Names of Allah (swt). As Muslims, it's essential to delve deeper into the beautiful attributes of our Creator to strengthen our bond and understanding.

This course aims to elucidate the profound meanings behind several of these divine names. More than just definitions, we'll explore how these attributes resonate in our daily lives, guiding our actions, decisions, and interactions.

Join us on this spiritual journey, where we'll not only enrich our knowledge but also discover the practical implications of these names in our everyday existence. Let's embark on this path of enhanced comprehension and connection.


By the End of this Course, you will be able to:
Explain the meanings of several names of Allah (swt)

Be able to explain the implications of those those meanings to everyday life
Other Key Info:
Open to: Sisters Only
Course Type: Theoretical
Assessment Methods: N/A
Core Texts: N/A
Start Date: 6th Sep 2023
Finish Date: 24th July 2024
Duration: 1.5 hours per session
Sessions per Week: 1
Onsite Class Times: N/A
Online Class Times: Wednesdays, 6:00pm - 7:30pm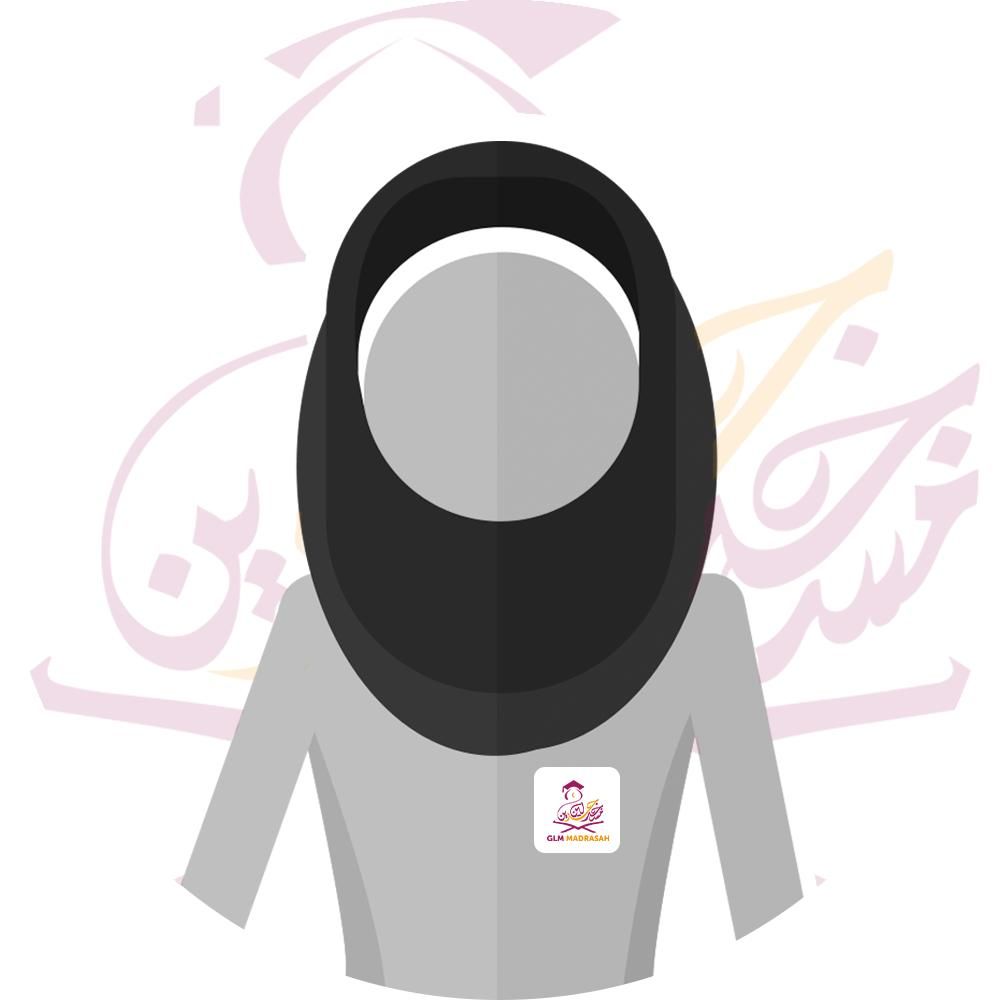 Course Instructor
Ustadhah
Umm Hamzah
Ustadhah Umm Hamzah grew up in Saudi Arabia where she studied under senior scholars including Sheikh Salih Al-Fawzan.
Her association with Green Lane Masjid began over a decade ago when she attended the advanced level tajweed as a student. It was clear that she was very knowledgeable so shortly after she started teaching and has been teaching for the Sisters Tarbiyah Department for over 10 years.
She currently resides in Dubai where she studies and teaches whatever she has acquired of knowledge. Alhamdulillah she has been able to do continue teaching for Green Lane Masjid through online classes.
The teaching is at very high quality at GLM. All the ustaza and syeikh/ustaz are very knowledgeable and are very good at teaching us through examples from the Quran and Sunnah MashaAllah.
— Siti
The teachers were engaging and presented the material at the right pace for me. They were always accommodating to my needs as a student.
— Adnan
The quality of teaching is at a high standard and there are lovely facilities. Please learn the deen; you will be benefitted in Dunya and Akhira.
— Jasmeen
Remember Me (Sisters)
Sign up Now!