Course Code: QUR3021-S
Tajweed Level 1 (Sisters)
Perfect Your Recitation of the Qur'an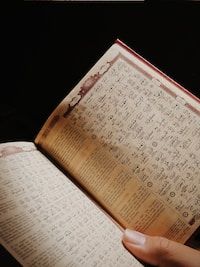 Empty space, drag to resize
About This Course...
Course Code: QUR3021-S

Course Title: Tajweed Level 1 (Sisters)

Course Department: Qur'anic Studies

Course Topic: Tajweed


Course Description:
Welcome to the transformative "Tajweed Level 1" course, where we embark on a journey to perfect the recitation of the Quran.

Explore the intricacies of Tajweed as we delve into the precise articulation points (Makharij) used to pronounce Arabic letters. Gain an in-depth understanding of the unique characteristics (Sifat) that distinguish each letter.

Through practical application, you will recite the Quran while implementing the rules of Makharij and Sifat, refining your recitation with precision and beauty.

Expand your memorization skills by mastering the recitation of Surahs 95 to 104, deepening your connection with the divine verses. Join us in this profound exploration of Tajweed, as we unlock the secrets of proper Quranic recitation and enhance our spiritual connection with the Book of Allah.


By the End of this Course, you will be able to:
Describe the articulation points (Makharij) used to pronounce Arabic letters.

Describe the various characteristics (Sifat) of each of the Arabic letters.

Recite the Quran while implementing the rules of Makharij and Sifat.

Recite Surahs 95 – 104 from memory.
Other Key Info:
Open to: Sisters Only
Course Type: Theoretical & Practical
Assessment Methods: Theoretical & Practical Exams
Core Texts: N/A
Start Date: Wed 6th Sep 2023
Finish Date: Mon 25th July 2024
Duration: 36 Teaching Weeks
Sessions per Week: 1 (4 hours)
Online Class Times: Wednesdays, 9:30am - 1:30pm
Onsite Class Times: Thursdays, 9:30am - 1:30pm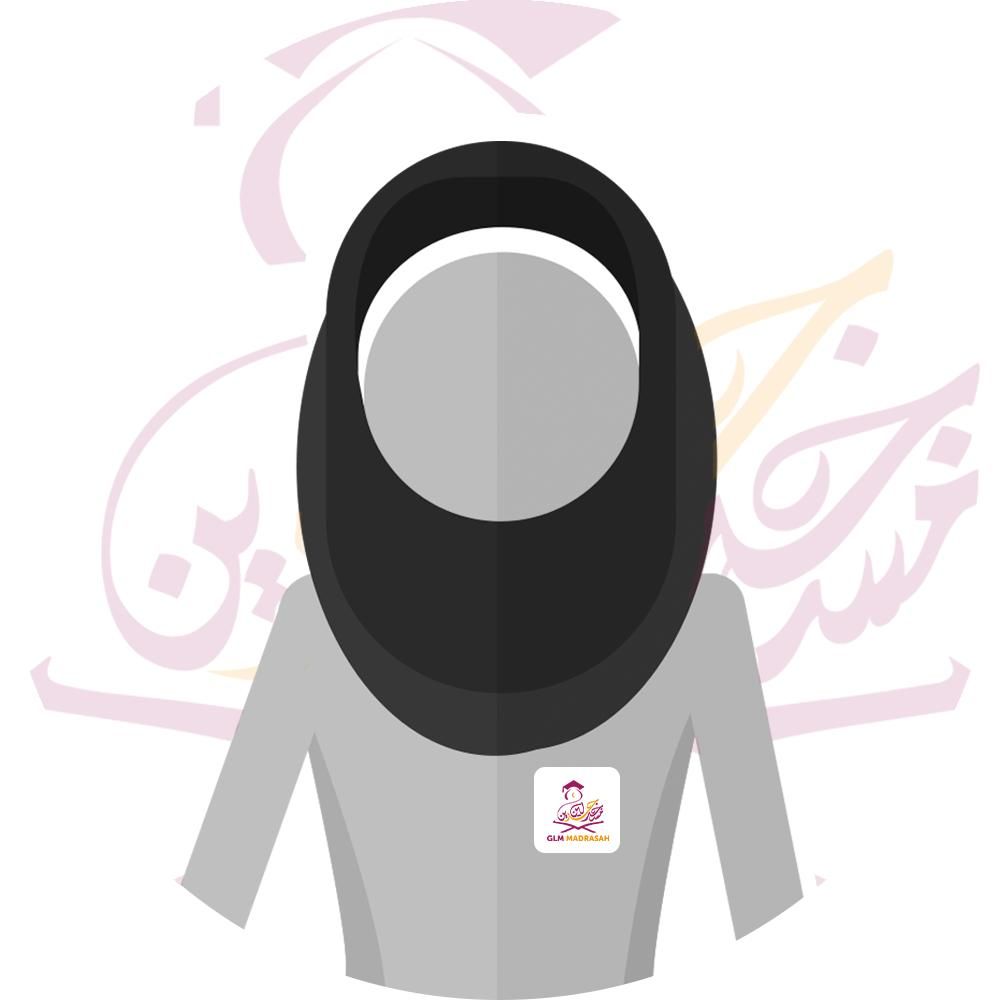 Course Instructor 1
Ustadha Hamida Sahraoui (Onsite)
Sister Hamida is originally from Germany, and has been a Quran teacher for the last 9 years. She has experience in teaching different levels of tajweed to adults and children, both onsite and online, as well as teaching 1:1 lessons as part of Adult's and Children's Hifdh programmes. She started as a student in Greenlane in 2011 and successfully completed Riwayatul Hafs an Asim with Ijaza, as well as Arabic to advanced level
Course Instructor 2
Ustadha Abeir Diab (Online)
Ustadha Abeir is originally from Syria, and has two Ijazas in the Quran (2001, 2011), both with a chain of transmission connecting to the Prophet Muhammad (saw). She has been teaching Quran and Tajweed for children and Adults for many years, and at various institutions. Ustadha Abeir is consistently expanding her knowledge, and studies courses in tajweed, Quran, Hadith, Uloom ul Quran, Fiqh, Tafsir, and Islamic History. Her hobbies include baking and decorating.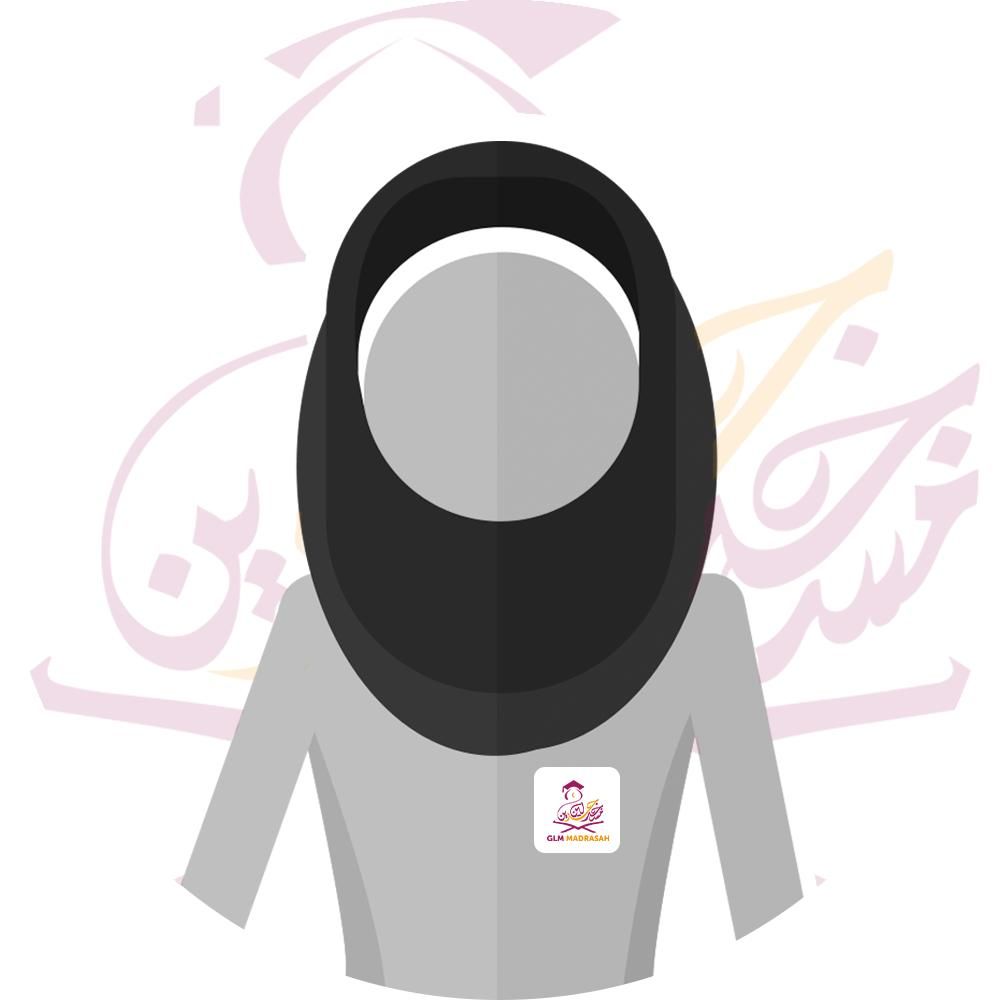 The teaching is at very high quality at GLM. All the ustaza and syeikh/ustaz are very knowledgeable and are very good at teaching us through examples from the Quran and Sunnah MashaAllah.
— Siti
The teachers were engaging and presented the material at the right pace for me. They were always accommodating to my needs as a student.
— Adnan
The quality of teaching is at a high standard and there are lovely facilities. Please learn the deen; you will be benefitted in Dunya and Akhira.
— Jasmeen
Apply Now!
Your application will be reviewed by one of our staff to ensure this course will be the best fit for you
Tajweed Level 1 (Sisters)
Sign up Now!