Discover Your Path to Knowledge.
#Register | #Learn | #Connect
Ready to embark on a transformative educational journey?

Green Lane Academy gives you the opportunity to start your journey to your creator via our free structured and certified courses.


Register below to be the first to hear about our FREE courses starting in September 2023.

— Unlock your Full Potential —
Build Your Islamic Knowledge
Step ➡️ By ➡️ Step
📍1. Begin Where you Are
Our courses are open to Muslim adults from all backgrounds and abilities.
🎓 2. Learn from Highly Qualified Instructors
Our teachers are highly qualified, and have been benefitting their communities for many years.
🏆 3. Get Closer to Allah (swt)
As you practice what you learn, you will become a better worshipper of Allah (swt), in all realms of activity, insha Allah
— Who we Are —
Green Lane Masjid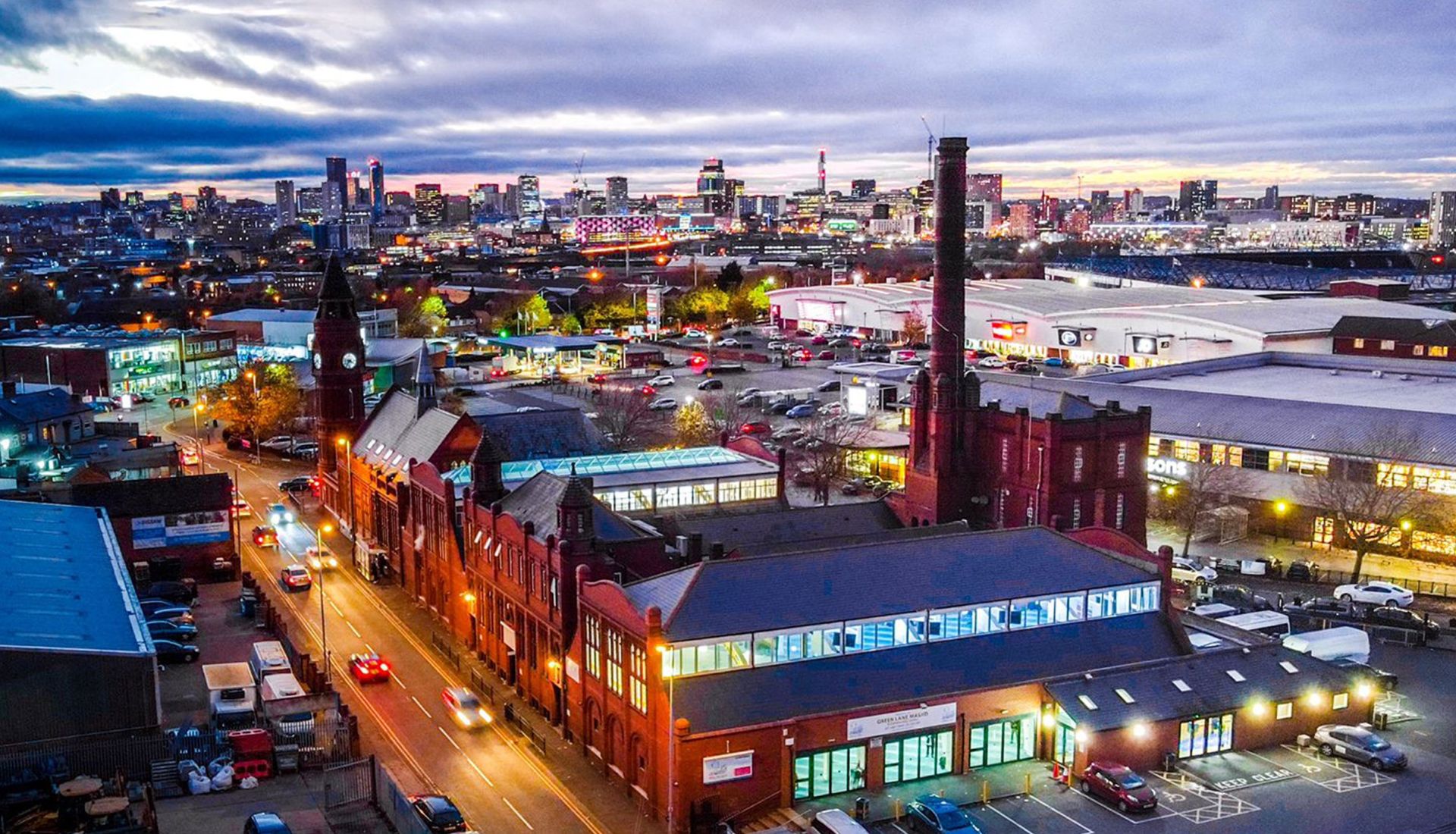 Discover Green Lane Masjid and Community Centre (GLMCC), a vibrant hub of learning and community service in Birmingham. With nearly 30 weekly classes, reaching almost 1,000 students, we offer a rich educational experience. Our humanitarian efforts raised over £1 million in 2021 alone, impacting lives globally. Join us and be part of a community that's not just about worship, but about service, education, and making a real difference. At GLMCC, you're not just a student; you're a vital part of a community changing the world, one act of kindness at a time.
Meet Some of Our Instructors
Ustadha Abeir Diab
Originally from Syria, Ustadha Abeir holds two Ijazas in the Quran and has extensive experience teaching Quran and Tajweed to various age groups. Continually expanding her knowledge in Islamic studies, she pursues courses in tajweed, Quran, Hadith, Uloom ul Quran, Fiqh, Tafsir, and Islamic History.
Qari Zakaullah Saleem
Sheikh Zakaullah is the Head Imam and Head of Education at the Masjid. After completing his Islamic Education, he worked in numerous roles before becoming the Imam of Green Lane Masjid in the UK. He memorised the Qur'an at the age of 8, and has recently completed his Masters in Islamic Education from the Markfield Institute of Higher Education.
Sheikh Ahmar Iqbal
Ustadh Ahmer studied Arabic in the Islamic University of Madina and Um al Qura University in Makkah, and has been teaching Arabic for over 20 years in the UK both in classrooms and online. He has aslo recently completed a Masters degree in Arabic/English Translation.



Sheikh Aqeel Mahmood
Sheikh Aqeel Mahmood studied at the Islamic University of Madinah where he memorized the Qur'an and earned an ijazah. After graduating from the Faculty of Islamic Law in 2011, he returned to the UK, actively teaching, lecturing, and promoting Islamic studies across the country.
Ustadha Hamida Sahraoui
Originally from Germany, Sister Hamida has spent nine years teaching various levels of Tajweed to adults and children, both onsite and online. She began studying at Greenlane in 2011, successfully completing Riwayatul Hafs an Asim with Ijaza, and advanced Arabic. She also participates in Adult's and Children's Hifdh programs.
Ustadh Adil Saleem
Ustadh Adil, having studied in Egypt, Saudi Arabia, and the UK, earned diplomas in Arabic language, Islamic Sciences, and Sharī'ah, along with BSc and MSc degrees. He serves as a healthcare chaplain, university Imam, and religious advisor.
And So Many More!