Keys to Divine Connection
Learn the Practical Means to Connecting with Allah (ﷻ)
📅Thursday 3rd August, 7:00pm - 7:35pm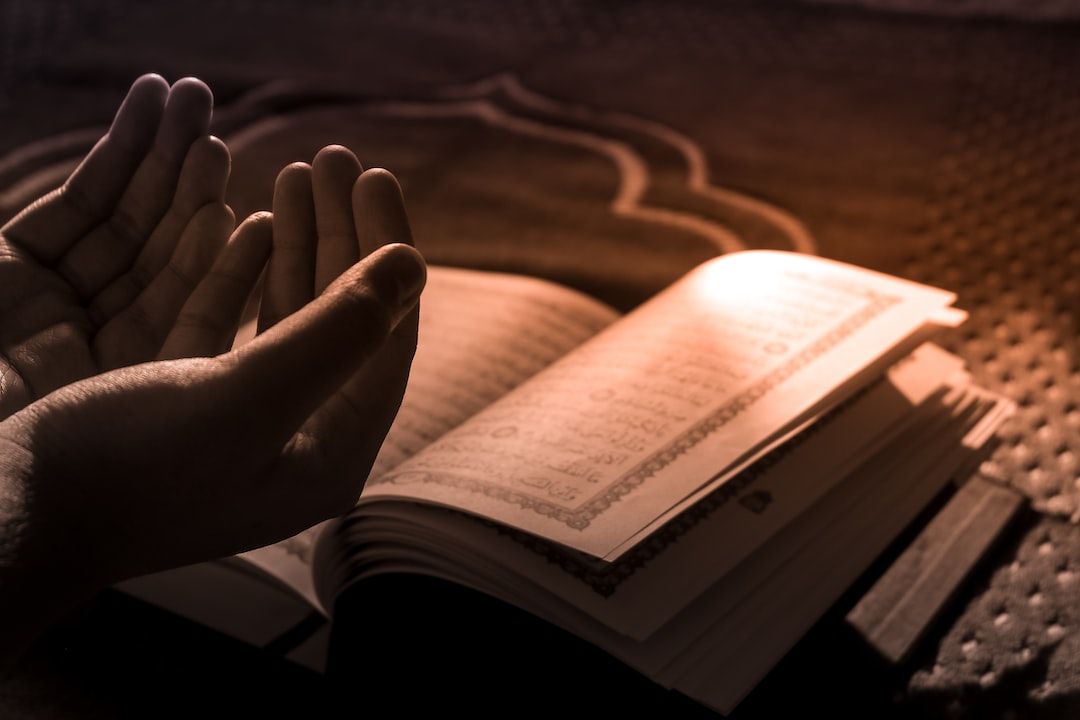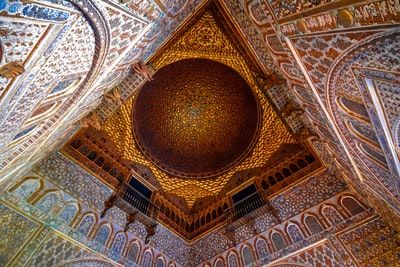 Learning Points:
Join us for an enlightening webinar that will help you deepen your connection with Allah (ﷻ). This webinar is designed to provide valuable insights and practical guidance for individuals seeking to strengthen their spiritual bond and enhance their understanding of Islam.
In this Webinar, we will be covering:
The significance of connecting with Allah (ﷻ)

The barriers to connecting with Allah (ﷻ)

The practical methods you can use increase your connection with Allah (ﷻ)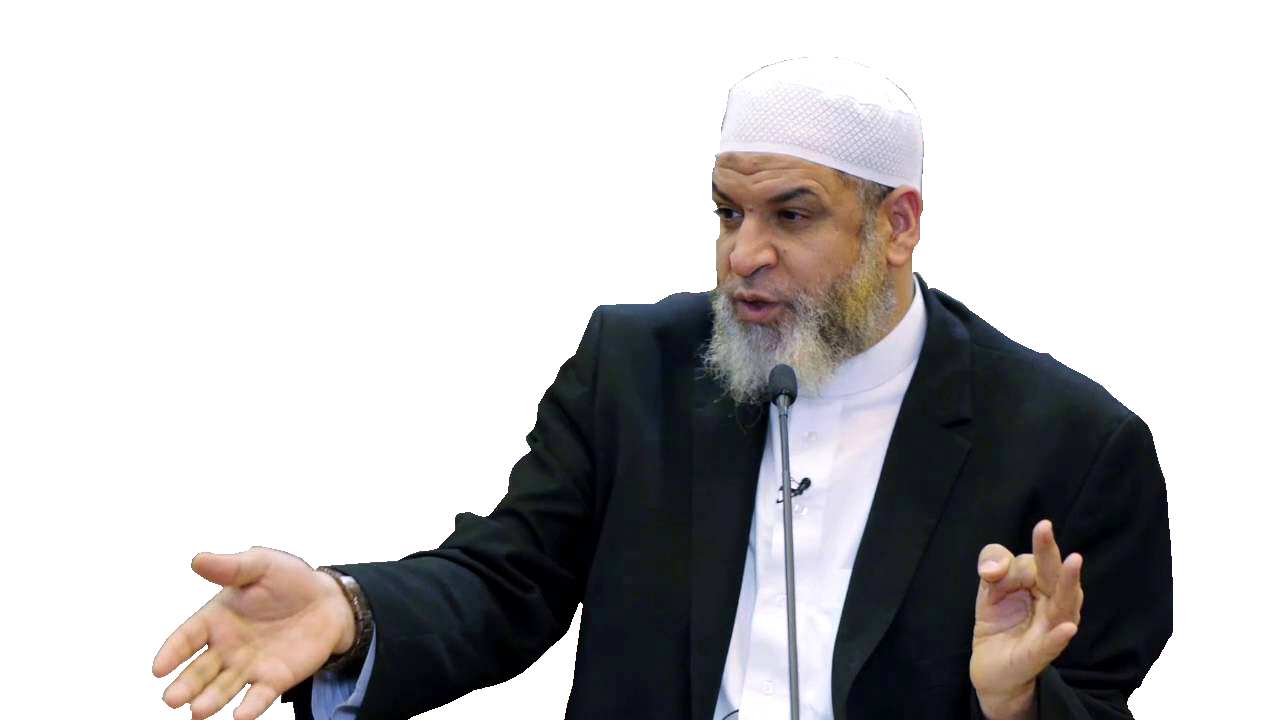 Sheikh Karim Abu Zaid
Imam Karim Abu Zaid, founder and director of CMCC, Aurora, and influential in SAFA USA, is a Hafiz Al-Qur'an with profound Quranic knowledge. Currently pursuing a Ph.D. in Islamic fundamentals, Quranic, and Hadith sciences at the Islamic University of Minnesota, he also founded the Tafseer Al-Qur'an Institute and authored works like The Right Belief Series and The Maqasidic Tafsir Book series. A committed Daa'yah, he utilizes platforms like Huda TV and Peace TV to educate on Aqeedah and Quran, featuring shows like 'The Inevitable Journey', 'Righteous Companions', and 'Path to Salvation'. He's dedicated to accurate Islam portrayal, emphasizing Qur'an understanding and authentic Hadith interpretation.