The Keys to Divine Connection

Webinar

Sh. Karim AbuZaid
Learn the Practical Means to Connecting with Allahﷻ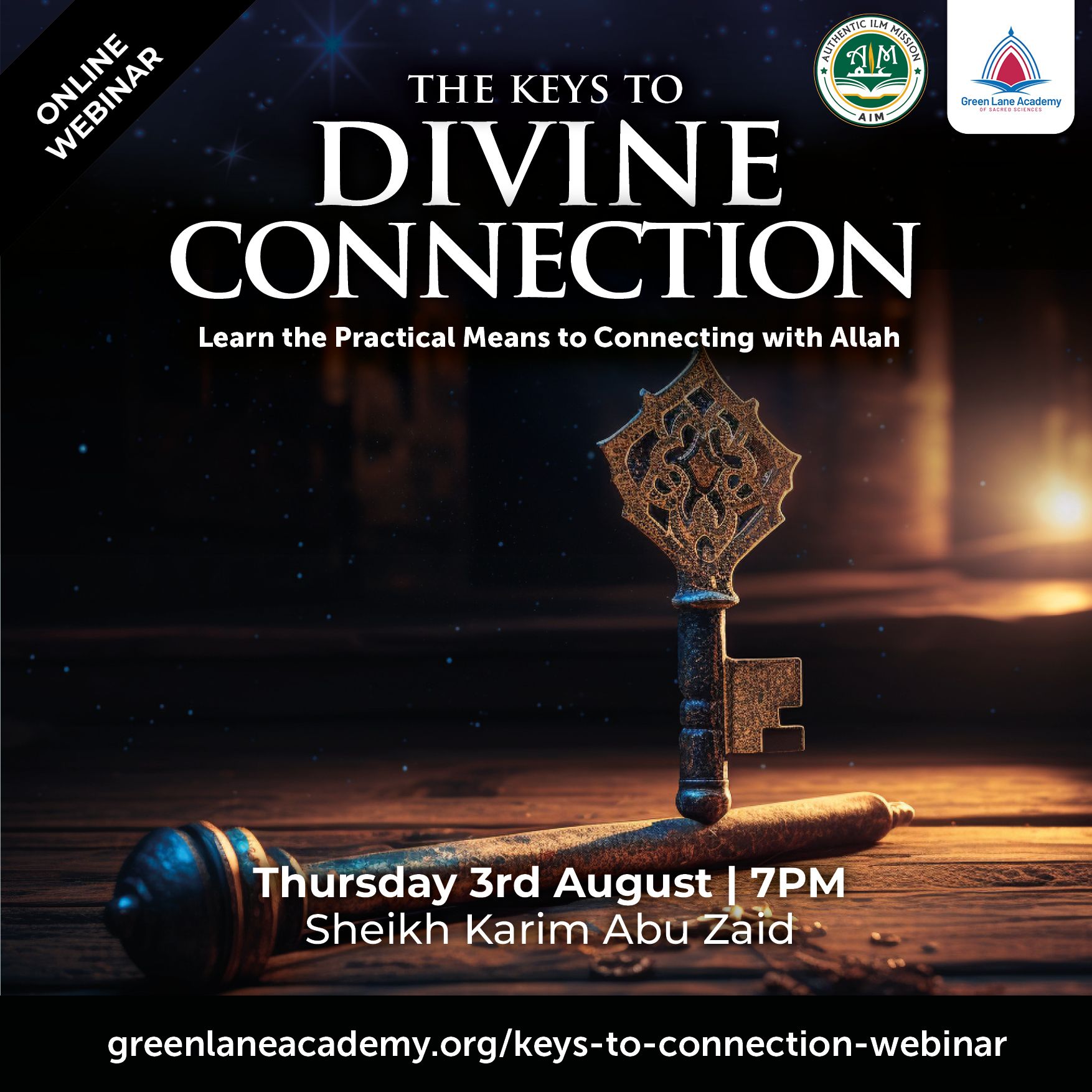 Start Date: 3rd Aug 2023
Duration: 35 mins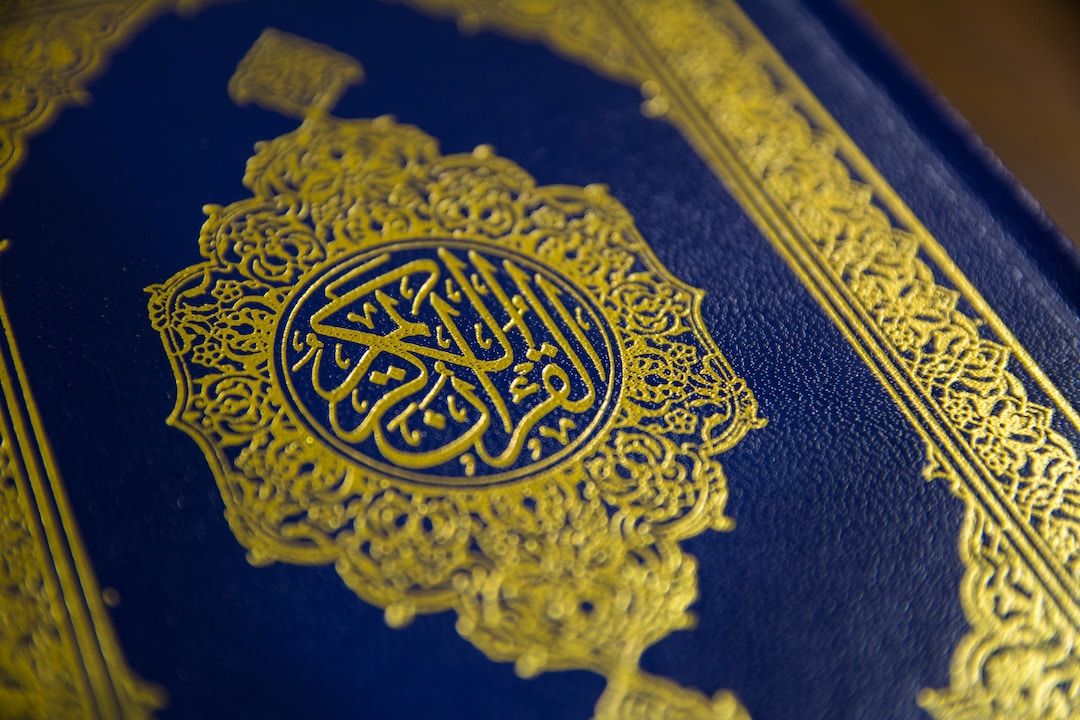 About This Webinar...
Join us for our special webinar, "The Keys to Divine Connection," where Sheikh Karim Abu Zaid will address the difficulty we sometimes face in connecting with Allah (ﷻ) and provide practical solutions which you can implement.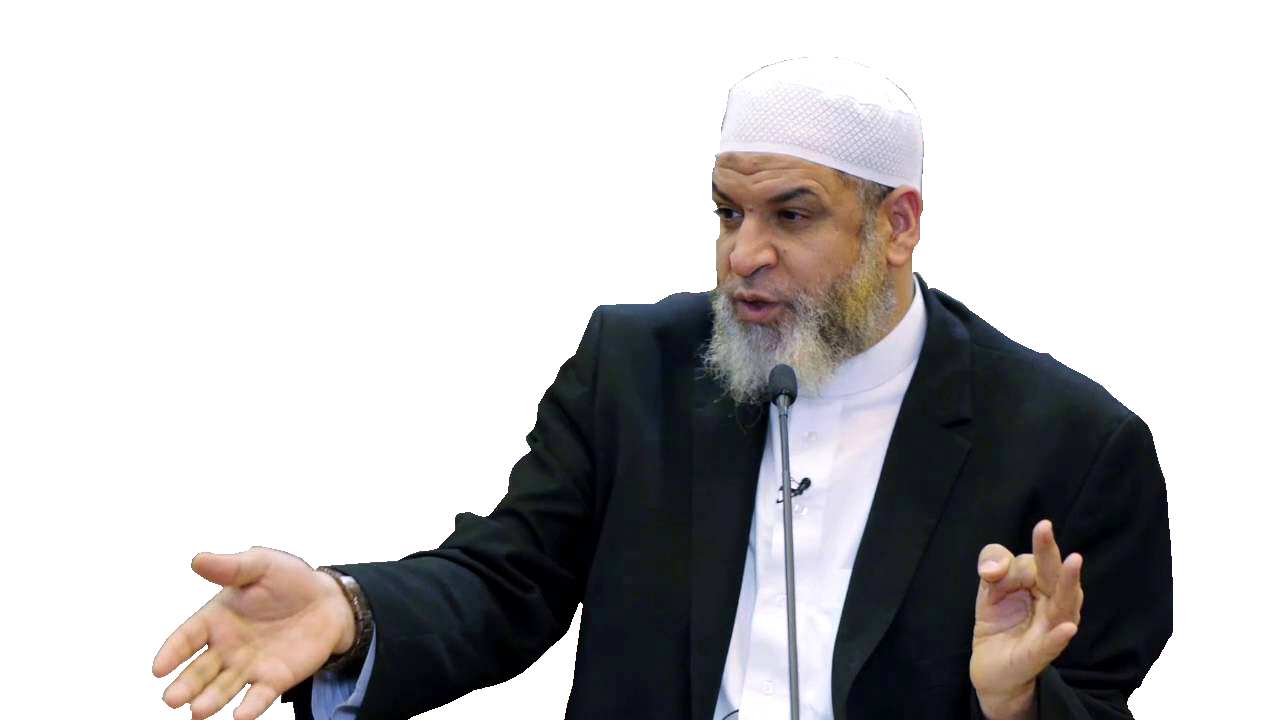 Imam Karim AbuZaid
Imam Karim AbuZaid, the revered founder and director of CMCC, Aurora, and an influential figure in SAFA USA, brings his exceptional Quranic knowledge and commitment to your learning journey. Currently pursuing his Ph.D. at the Islamic University of Minnesota, focusing on Islamic fundamentals, Quranic, and Hadith sciences, Imam Karim is a Hafiz Al-Qur'an, having committed the entire Qur'an to memory.
He's the esteemed founder of Tafseer Al-Qur'an Institute (TAQI), a comprehensive Hifz, Arabic, and Islamic Studies Program, and a prolific author of works including The Right Belief Series and The Maqasidic Tafsir Book series. A committed Daa'yah, he employs various platforms, such as Huda TV, to educate on Aqeedah and Quran, including popular shows like 'The Inevitable Journey', 'Righteous Companions', and 'Path to Salvation'.

Imam Karim is dedicated to imparting an accurate view of Islam, advocating for the understanding of the Qur'an and the correct interpretation of authentic hadith.
The teaching is at very high quality at GLM. All the ustaza and syeikh/ustaz are very knowledgeable and are very good at teaching us through examples from the Quran and Sunnah MashaAllah.
— Siti
The teachers were engaging and presented the material at the right pace for me. They were always accommodating to my needs as a student.
— Adnan
The quality of teaching is at a high standard and there are lovely facilities. Please learn the deen; you will be benefitted in Dunya and Akhira.
— Jasmeen
Keys to Divine Connection


Webinar


Sh. Karim AbuZaid
Sign up Now!