Course Code: QUR2011-B
Quran Reading
Level 2 (Brothers)
Learn to Read the Qur'an in Arabic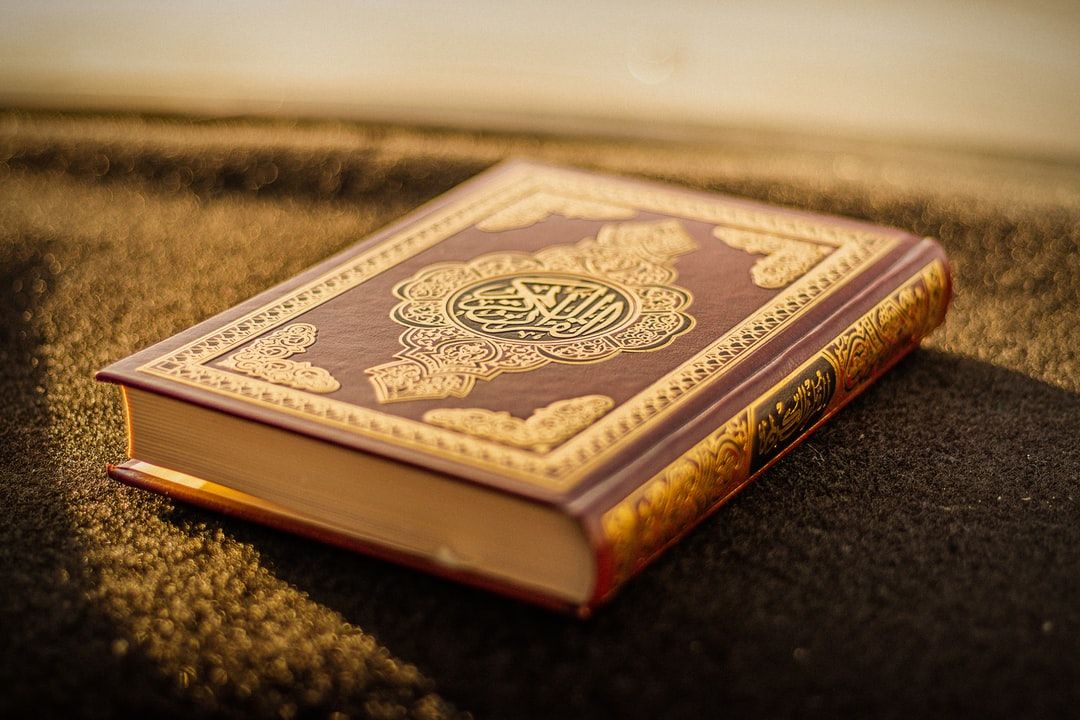 Empty space, drag to resize
About This Course...
Course Code: QUR2011-B


Course Title: Qur'an Reading Level 2 (Brothers)

Course Department: Qur'anic Studies

Course Topic: Qu'ran Reading


Course Description:
Welcome to the enriching "Quran Reading Level 2" course, where we delve deeper into the art of reciting the Quran with proficiency and beauty.

In this course, you will build upon your foundational skills and apply basic Tajweed rules, allowing you to recite the Quran with correct articulation and proper pronunciation of heavy and light letters.

Gain fluency in reciting Juz Amma (Juz 30) using the Mushaf, immersing yourself in the divine verses.

Expand your memorization skills by mastering the last 10 Surahs of the Quran (Surahs 105-114), enhancing your connection with the Book of Allah.

Join us on this transformative journey as we deepen our recitation skills and develop a greater appreciation for the miraculous words of the Quran.
By the End of this Course, you will be able to:
Recite the Quran applying basic tajweed rules.

Correctly articulate heavy and light letters when reciting the Quran.

Recite Juz Amma (Juz 30) fluently using the Mushaf.

Recite the last 10 surahs of the Quran from memory (Surahs 105 – 114).
Other Key Info:
Open to: Brothers Only
Course Type: Theoretical & Practical
Assessment Methods: Theory Exam(s) & Practical Exam(s)
Core Texts: The Noble Qur'an
Start Date: Friday 8th Sep 2023
Finish Date: Saturday 26th July 2024
Duration: 36 Weeks
Sessions per Week: 2 Sessions (1.5 hours each)
Onsite Class Times: Fridays and Saturdays 7:30pm-9pm
Online Class Times: N/A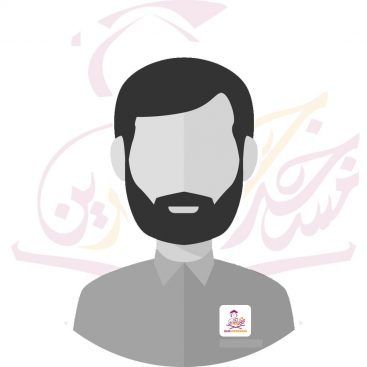 Course Instructor 1
Ustadh Omar Dridj
Ustadh Omar Dridj started his journey of seeking the sacred sciences of Islam at the age of 20. He travelled to Mauritania - the land of the Huffadh - where he completed the memorisation of the Holy Quran in only 4 months. He then came to the UK and became an experienced Hifdh teacher since 2020. He is currently studying the different Qiraat at Ibn Al Jazari Institute, where he completed an Ijazah in 3 Riyawahs of the Quran.
The teaching is at very high quality at GLM. All the ustaza and syeikh/ustaz are very knowledgeable and are very good at teaching us through examples from the Quran and Sunnah MashaAllah.
— Siti
The teachers were engaging and presented the material at the right pace for me. They were always accommodating to my needs as a student.
— Adnan
The quality of teaching is at a high standard and there are lovely facilities. Please learn the deen; you will be benefitted in Dunya and Akhira.
— Jasmeen
Apply Now!
Your application will be reviewed by one of our staff to ensure this course will be the best fit for you
Quran Reading
Level 2 (Brothers)
Sign up Now!