Sisters Tilawah
1-to-1 classes with a female teacher to improve your recitation of the Quran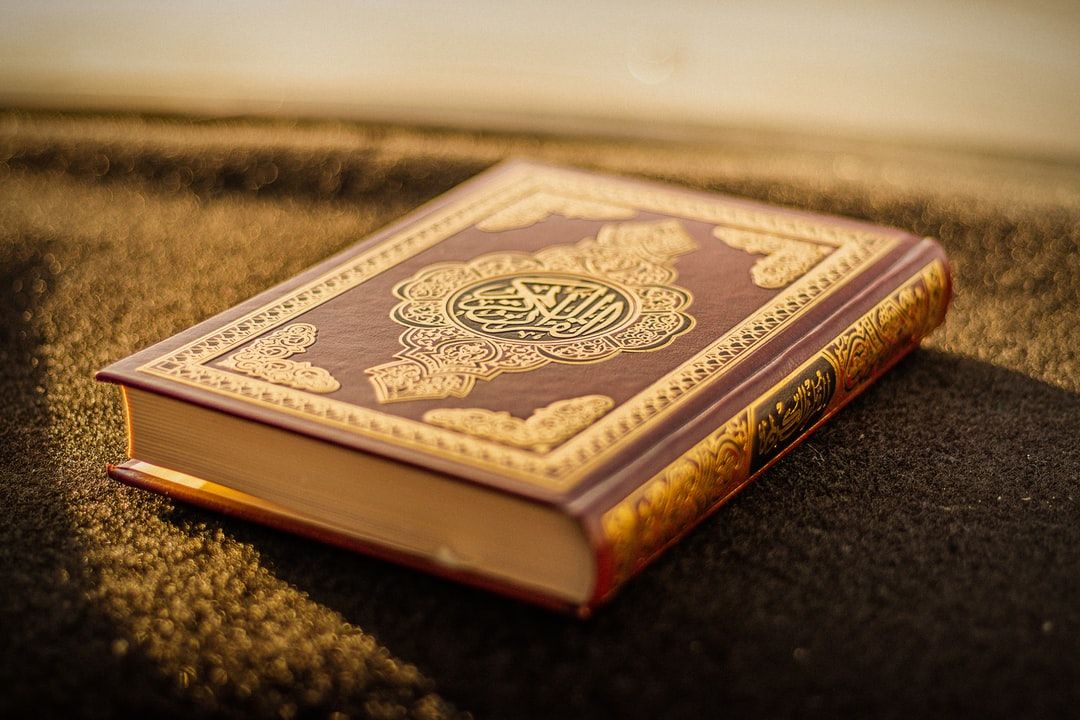 By the end of this course, you will be able to:
Improve on your recitation of the Quran

Correct apply Tajweed rules when reciting the Quran
Pre-Requisites
Before taking this course, you must:
Have completed our Sisters Tajweed Level 2 (QUR4021-S)

course or be at an equivalent level

Course Starting in
Start Date:
23rd Jan 2023
Online Classes:
Mondays 10am - 1pm

End Date: 23rd Jul 2023
Apply for this Course!
Your application will be reviewed by one of our staff
Course Instructor
Ustadha Abeir Diab
Ustadha Abeir is originally from Syria, and has two Ijazas in the Quran (2001, 2011), both with a chain of transmission connecting to the Prophet Muhammad (saw). She has been teaching Quran and Tajweed for children and Adults for many years, and at various institutions. Ustadha Abeir is consistently expanding her knowledge, and studies courses in tajweed, Quran, Hadith, Uloom ul Quran, Fiqh, Tafsir, and Islamic History. Her hobbies include baking and decorating.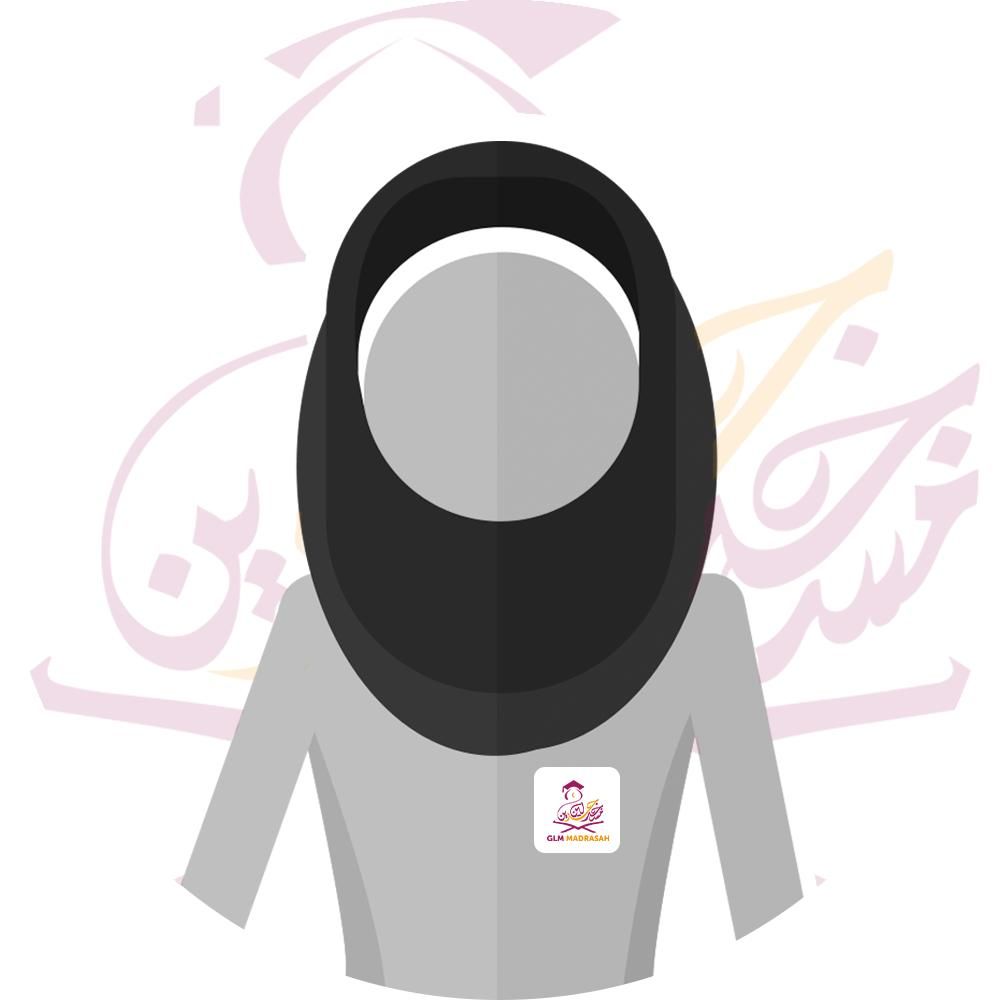 The teaching is at very high quality at GLM. All the ustaza and syeikh/ustaz are very knowledgeable and are very good at teaching us through examples from the Quran and Sunnah MashaAllah.
— Siti
The teachers were engaging and presented the material at the right pace for me. They were always accommodating to my needs as a student.
— Adnan
The quality of teaching is at a high standard and there are lovely facilities. Please learn the deen; you will be benefitted in Dunya and Akhira.
— Jasmeen
Apply for this Course
Your application will be reviewed by one of our staff