Course Code: AQD1011-O
What we Believe: Foundations of Aqeedah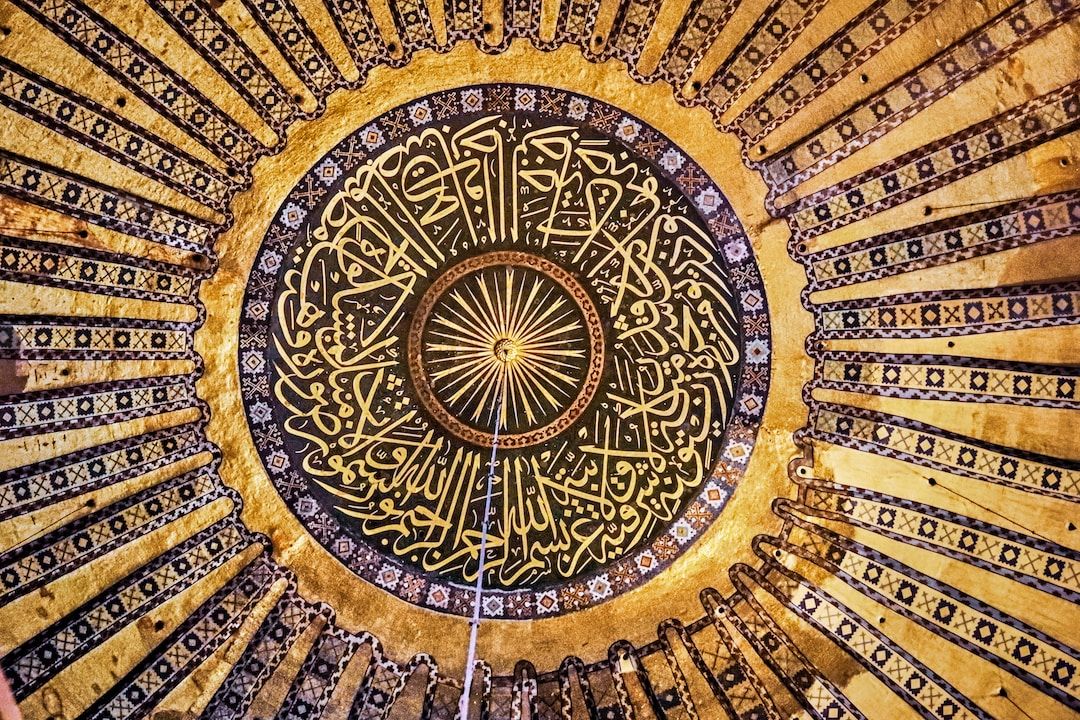 Empty space, drag to resize
About This Course...
Course Code: AQD1011-O


Course Department: Aqeedah

Course Topic: Aqeedah Fundamentals

Course Title: What we Believe: Foundations of Aqeedah


Course Description:
Welcome to "What We Believe: Foundations of Aqeedah," a course meticulously designed to guide you through the essential principles of Aqeedah, the theological framework of Islam.

In this transformative learning experience, we aim to equip you with a comprehensive understanding of the core beliefs that form the bedrock of the Muslim faith.

By delving into topics such as the oneness of Allah, the nature of prophethood, and the realm of the unseen, you will develop a solid spiritual foundation rooted in knowledge and certainty.

Join us on this enlightening journey as we unravel the intricacies of Aqeedah and empower you to embrace a robust Islamic worldview.


By the End of this Course, you will be able to:
Define and explain the concept of Tawheed (oneness of Allah), understanding its central importance in Islamic belief.

Identify and describe the six pillars of Iman

Engage in discussions about foundational Islamic beliefs with confidence, utilizing basic terminology and concepts.

Identify and counter common misconceptions in Aqeedah found amongst muslims
Other Key Info:
Open to: ALL
Course Type:

Theoretical

Delivery Mode: Live Online
Assessment Methods:

Theory Exam

Core Texts: N/A
Dates: Saturday 25th - Sunday 26th Nov 2023
Duration: 12:00pm - 5:00pm
Delivery Mode: Live Online via Zoom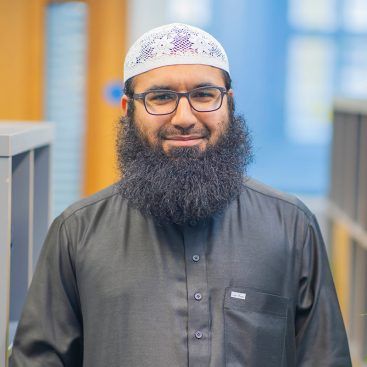 Course Instructor
Shaykh ZakaUllah Saleem
Shaykh Zakaullah is the Head Imam and Head of Education at Green Lane Masjid. After completing his Islamic Education, he worked in numerous roles before becoming the Imam of Green Lane Masjid in the UK. He memorised the Qur'an at the age of 8, and has led the taraweeh prayers on numerous occasions. He has recently completed his Masters in Islamic Education from the Markfield Institute of Higher Education.
The teaching is at very high quality at GLM. All the ustaza and syeikh/ustaz are very knowledgeable and are very good at teaching us through examples from the Quran and Sunnah MashaAllah.
— Siti
The teachers were engaging and presented the material at the right pace for me. They were always accommodating to my needs as a student.
— Adnan
The quality of teaching is at a high standard and there are lovely facilities. Please learn the deen; you will be benefitted in Dunya and Akhira.
— Jasmeen
What we Believe: Foundations of Aqeedah
Sign up Now!