Course Code: QUR3031-B
Hifdh (Brothers)
Memorise the Noble Qur'an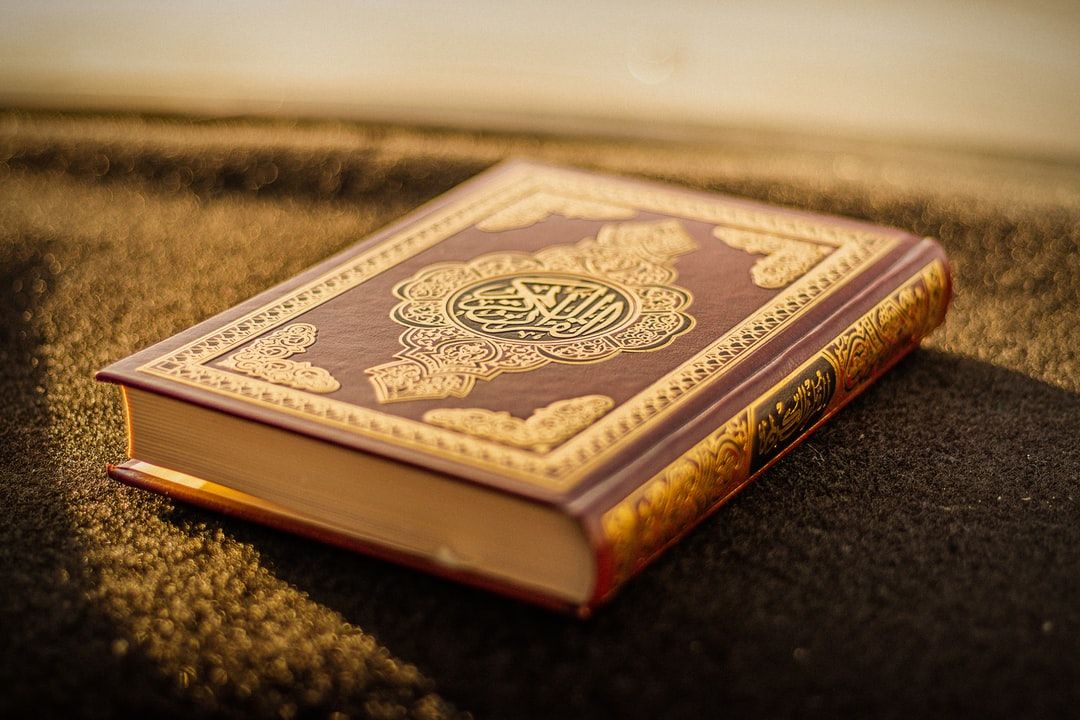 Empty space, drag to resize
About This Course...
Course Code: QUR3031-B
Course Title: Hifdh (Brothers)

Course Department: Quranic Studies

Course Topic: Hifdh


Course Description:
This subscription-based course provides an opportunity to memorise the Qur'an with a teacher in a group setting. Students go at their own pace, and have the opportunity to sit with the teacher 1:1 during the session to check their individual progress. Others students are present at a fixed time and place to help with accountability and motivation.


By the End of this Course, you will be able to:
Improve on your memorisation of the Qur'an
Other Key Info:
Open to: Brothers Only
Course Type: Practical
Assessment Methods: Reciting to Teacher
Core Texts: The Noble Qur'an
Start Date: Monday 4th Sep 2023
Finish Date: Thursday 25th July 2023
Duration: Ongoing
Sessions per Week: 4 (1.5 hours each)
Onsite Class Times: Mondays - Thursdays, 7:30pm - 9:00pm
Online Class Times: N/A
The teaching is at very high quality at GLM. All the ustaza and syeikh/ustaz are very knowledgeable and are very good at teaching us through examples from the Quran and Sunnah MashaAllah.
— Siti
The teachers were engaging and presented the material at the right pace for me. They were always accommodating to my needs as a student.
— Adnan
The quality of teaching is at a high standard and there are lovely facilities. Please learn the deen; you will be benefitted in Dunya and Akhira.
— Jasmeen
Apply Now!
Your application will be reviewed by one of our staff to ensure this course will be the best fit for you
Hifdh (Brothers)
Sign up Now!