Know Your Faith
A Comprehensive Sisters Aqeedah Course
Online Classes

Attend in person, or tune in from home!

Great Community

Make new friends and Develop each other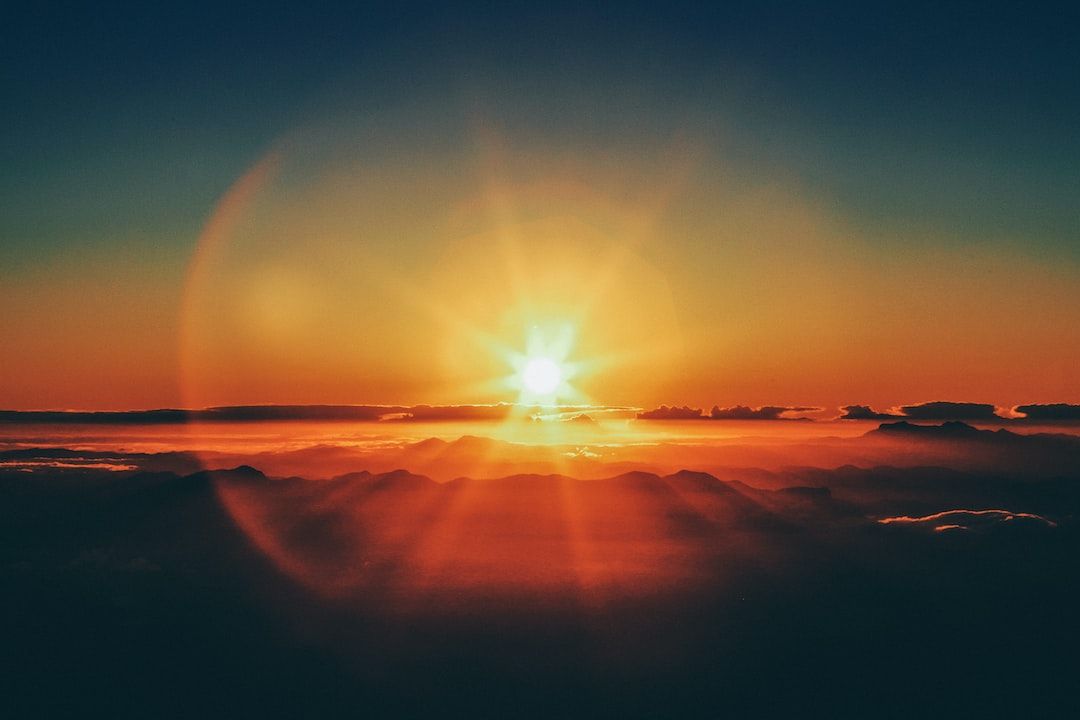 What's In Store?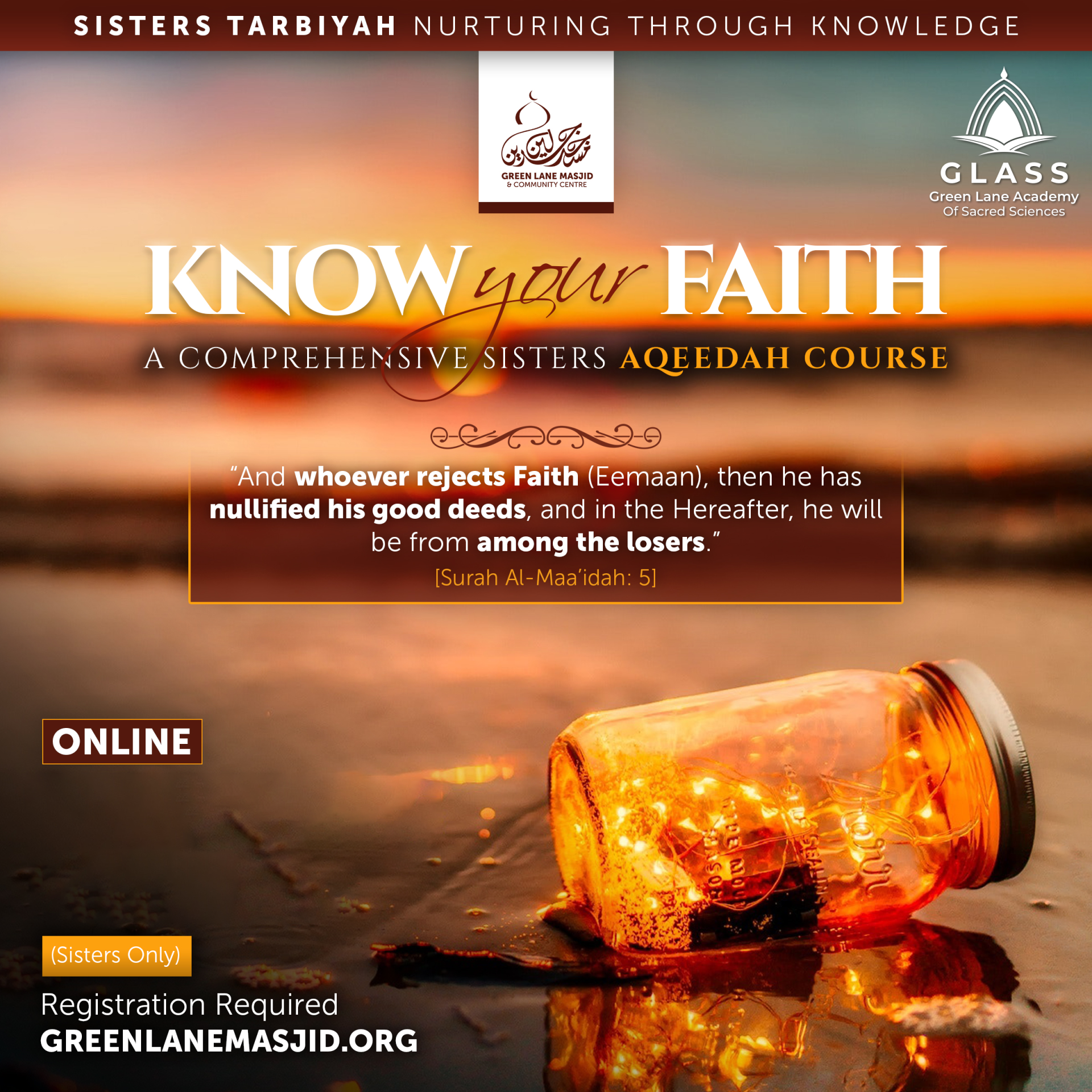 By the end of this course, you will be able to:
Know the merits of Islam.

Know the foundations of Aqeedah

know the conditions of لا اله الا الله

Know the meaning of لا اله الا الله

Know the definition and Meaning of Aqeedah and Tawheed

Know the definition of Major Shirk, it's rulings and dangers.

Know the definition of Minor Shirk and it's rulings.

Know the definition of disbelief (Kufr)

Know the definition of worship (Ibaadah), it's conditions, types in detail.

Know the reasons for falling in shirk

Know the types of minor shirk,

Know about the faith and its pillars

Know about the groups that deviated regarding the faith

Know the replies of Sheikh Al Islam - Ibn Taymiyyah ( May Allah have mercy upon him)

Know the relations between Islam and Imaan

Know the pillars of Imaan in detail
Pre-Requisites
Before taking this course, you must:
Nothing! There are no pre-requisites for this course.
Course Starting in
Start Date:
28th Sep 2022
Online classes: Wednesdays, 6:30pm - 8pm.
Course Instructor 1
Ustadha Umm Hamzah
Umm Hamzah has a major in Business management. She has been studying under female and male scholars for the past 19 years Alhamdulillah. She is currently residing and studying in Dubai.
Umm Hamzah's passion is to impart the knowledge that she has gained.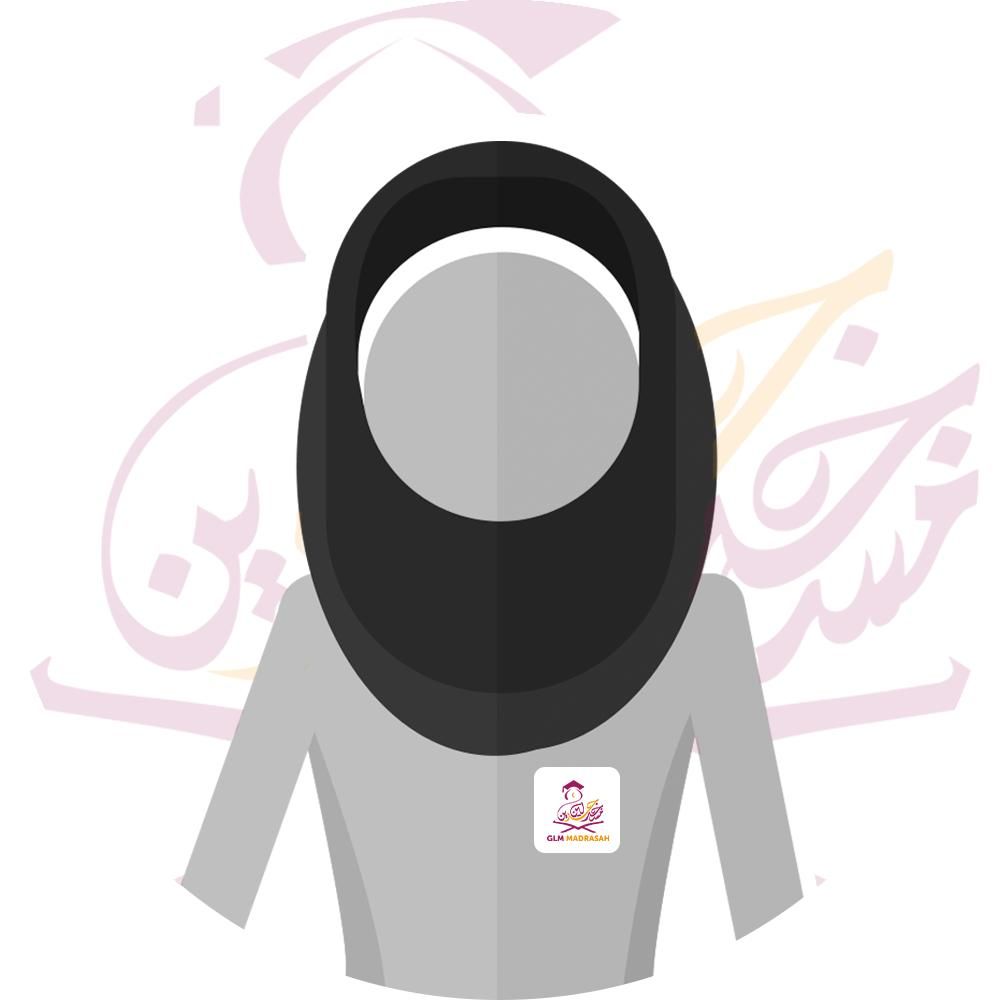 #InspireEducateServe
Ustadha Umm Hamza
The teaching is at very high quality at GLM. All the ustaza and syeikh/ustaz are very knowledgeable and are very good at teaching us through examples from the Quran and Sunnah MashaAllah.
— Siti
The teachers were engaging and presented the material at the right pace for me. They were always accommodating to my needs as a student.
— Adnan
The quality of teaching is at a high standard and there are lovely facilities. Please learn the deen; you will be benefitted in Dunya and Akhira.
— Jasmeen
Frequently asked questions
When and where do the classes take place?
Classes will take place online via Zoom.
Are the classes taught in English?
Yes, all classes are taught in the English language.
Is there a version of this course for Brothers?
Unfortunately, this class is currently only available for sisters.